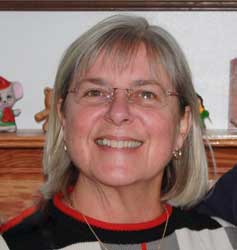 Life can be so complicated and complex today, very different from my simple upbringing in North Carolina. My travels as an adult exposed me to many different places, one of which was Pensacola in 1980. The simple life was found again! Since then, these pristine beaches of NW Florida have been home.
Photography allows me to express my love for creation and simplicity. This expression can be seen through a sunset, a bird in flight or a storm at the beach. There is a peacefulness that overcomes my being when I am with nature. Whether walking, kayaking or boating, I usually see an intriguing moment to capture through this tool, the camera. Favorite scenes of mine are those along the NW Florida Gulf Coast but certainly not limited to this area.
I enjoy working with gallery wrapped canvases. It is a high-quality print on an artist canvas. The canvas is then stretched over custom-made stretcher bars and ready to hang. Outside frames are optional. The result? a stunning image giving the photograph a 3-D-like appearance often resembling a painting!
What you see on my canvas artwork is the same as what I saw through my viewfinder. Typically, nothing is altered except for cropping the photo. How simple is that? We live in a colorful, beautiful place and I enjoy capturing these images and sharing them with you.
Please feel free to contact me through the email listed on this page.
"Serenity"

A Sunset for Me!

Majestic Blue Heron

Navarrre Beach to Pensacola Beach Coastline

Walk This Way

Local Gulf Coast Resident

Mistycal Morning

Paradise in Pensacola