Each year in February the Blue Morning Gallery is proud to present the Adorn Jewelers Show featuring fine art jewelers with unique materials and designs.
Suzette Brooks
Suzette works with fused glass and has recently started exploring the magical nature of enamels.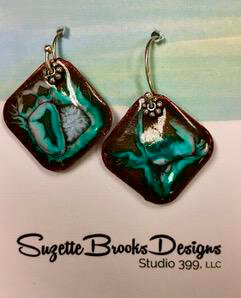 Diana Keenan
Diana's jewelry reflexes her aesthetic of beauty, precision and subtle reflection. She works in silver, copper, lost wax casting and cloisonné enamels.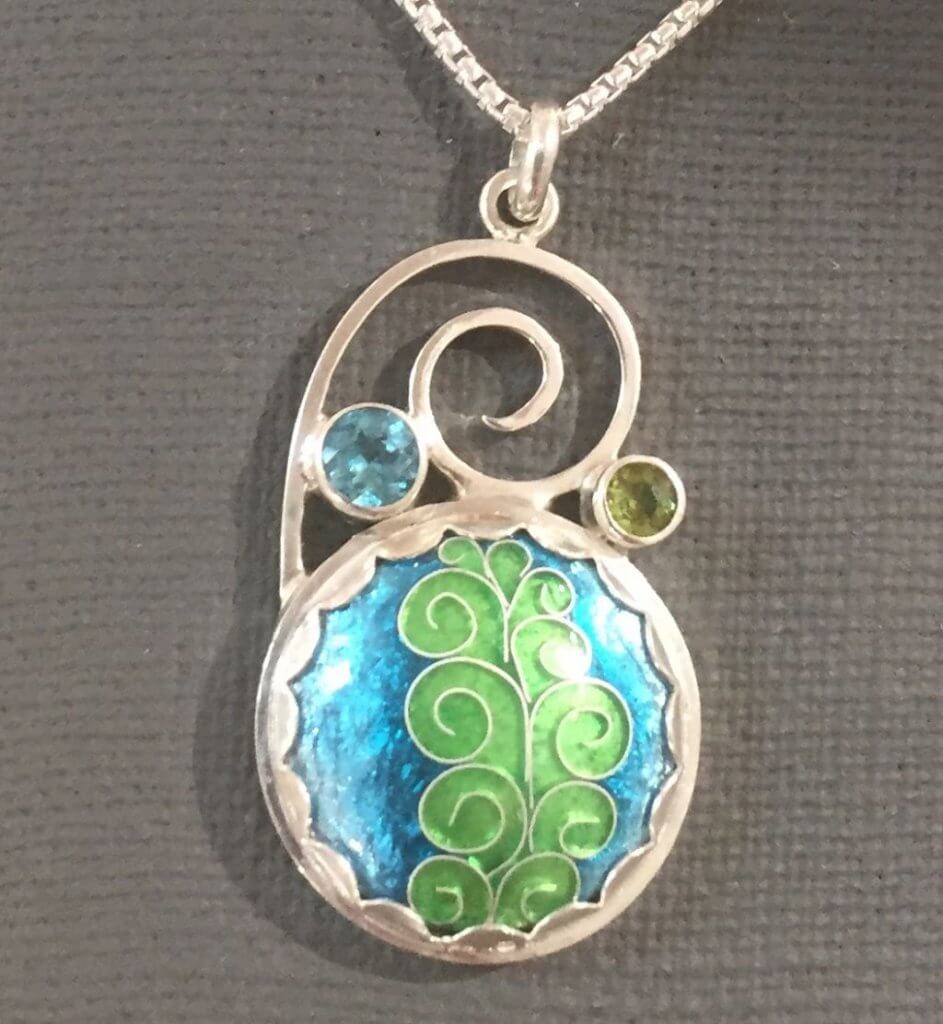 Jan Kurtz
Jan Kurtz enjoys working with precious metal clay to create wearable art inspired by the sea.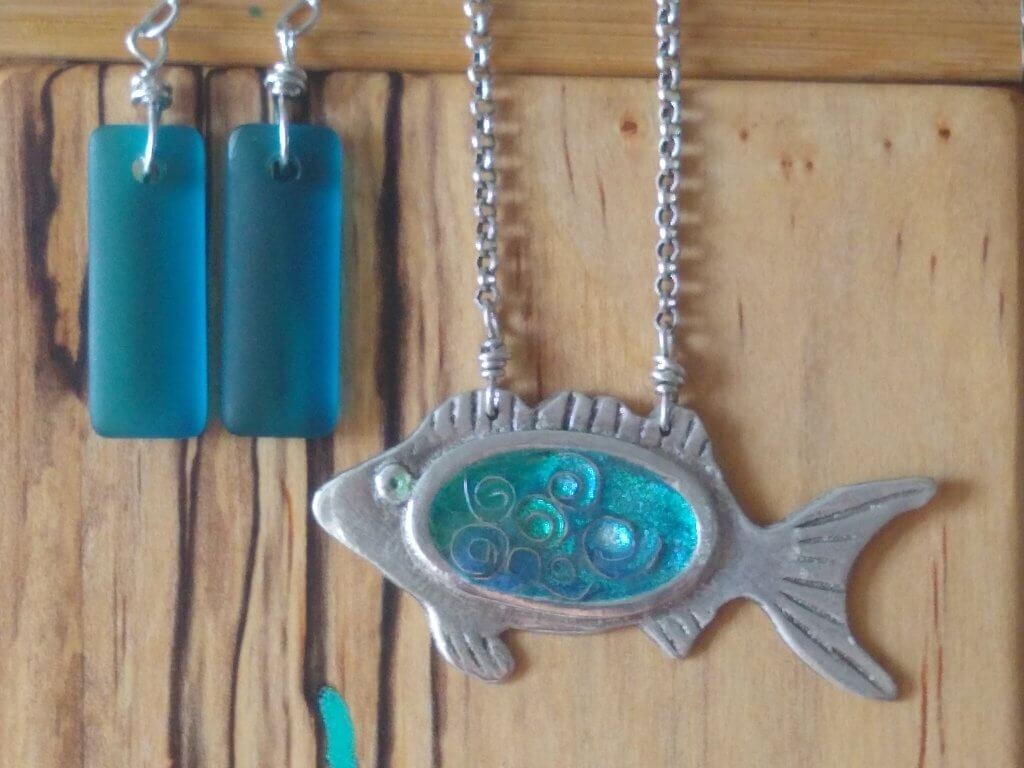 Jessica Reiser
Raine Reiser is a Pensacola native. She is a fine art jeweler that is inspired by Mother Natures intrinsic beauty.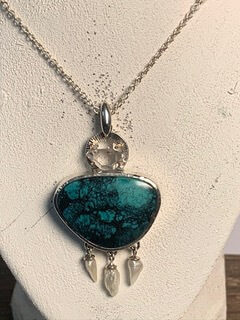 Holly Vaughn
Holly is a metalsmith who enjoys works with precious metals, unique gemstones, and found objects.