We're more than just a fine art gallery
We're a fun art gallery
Blue Morning Gallery is a local artist co-op located in Downtown Pensacola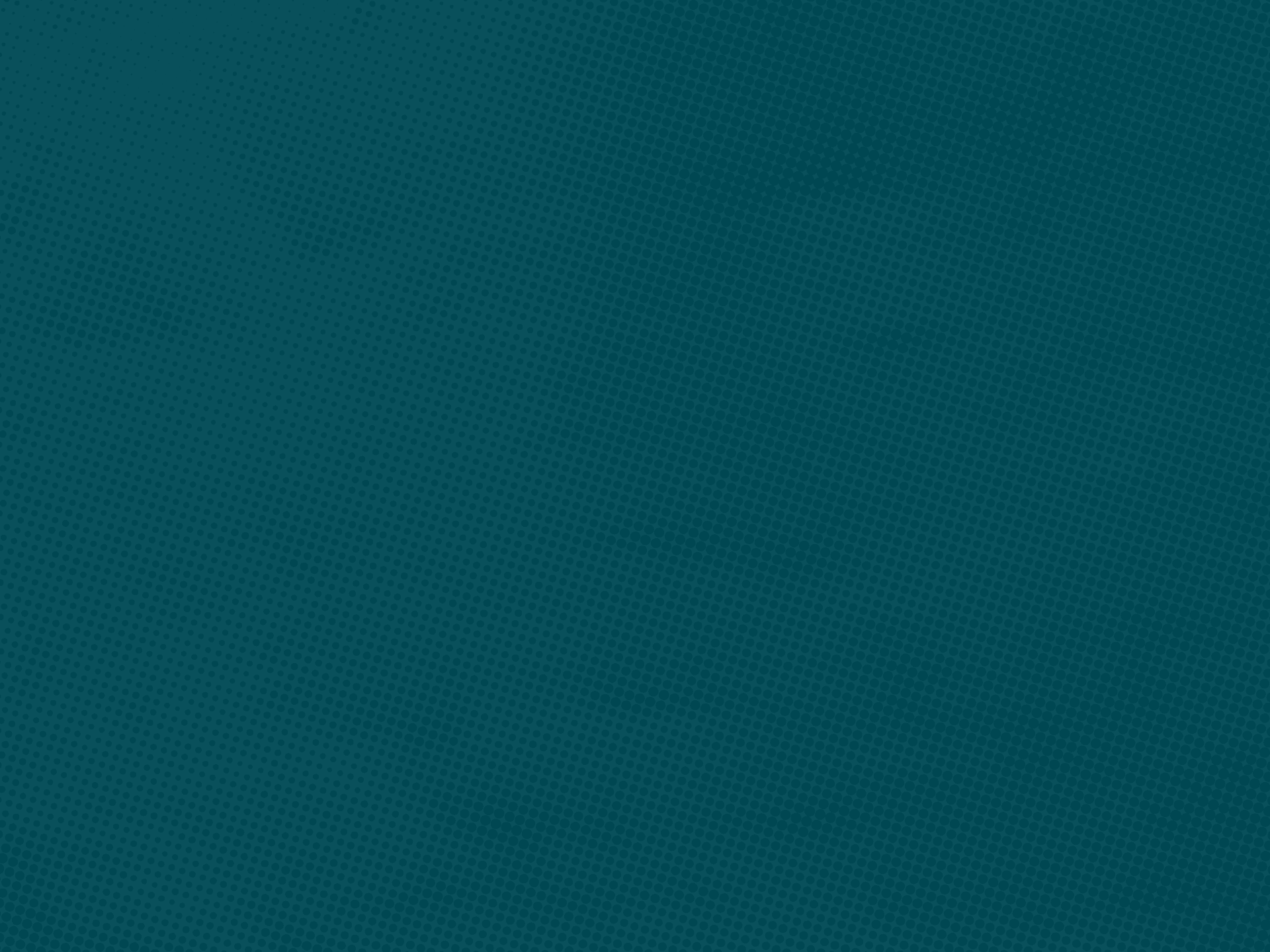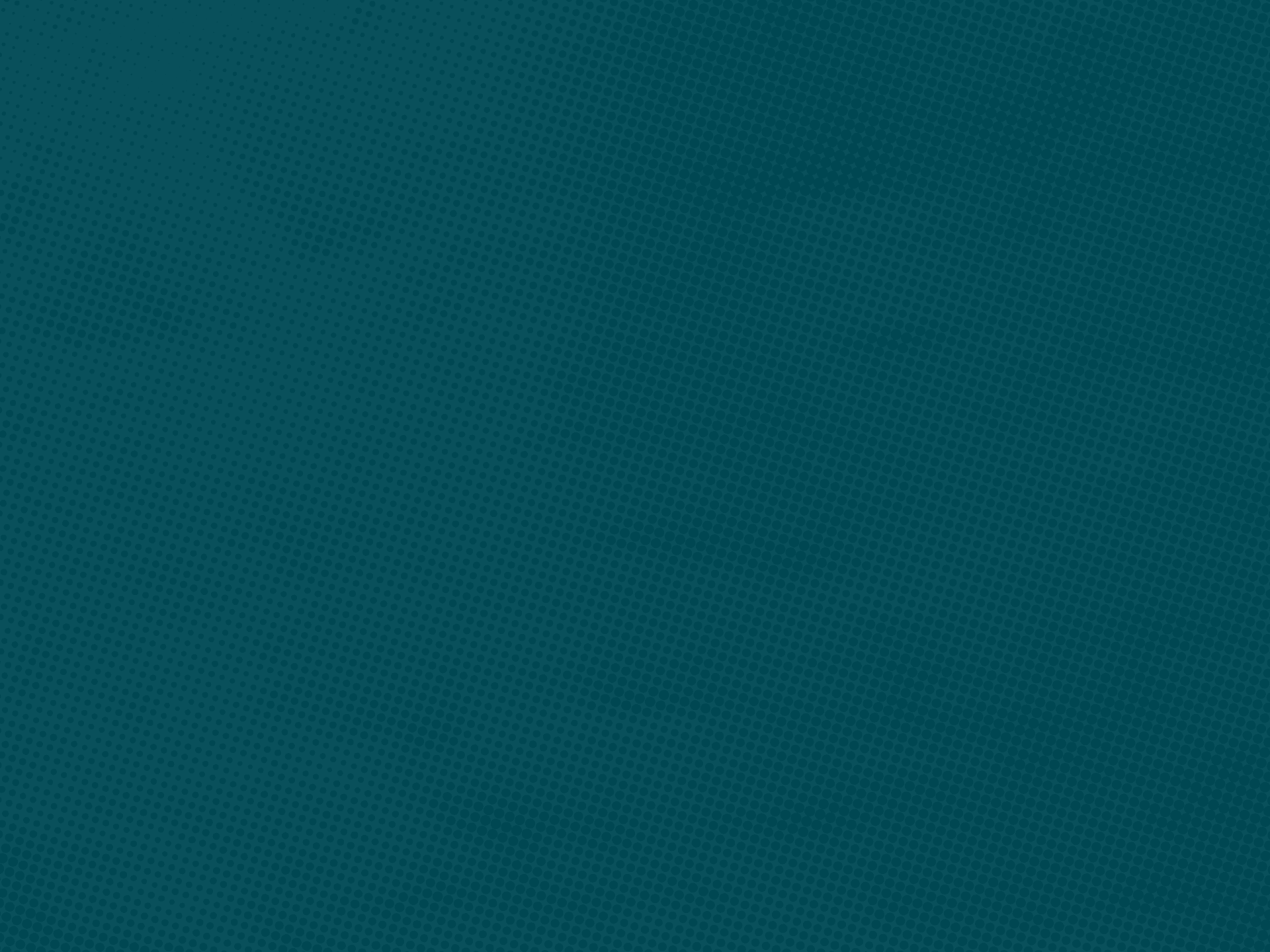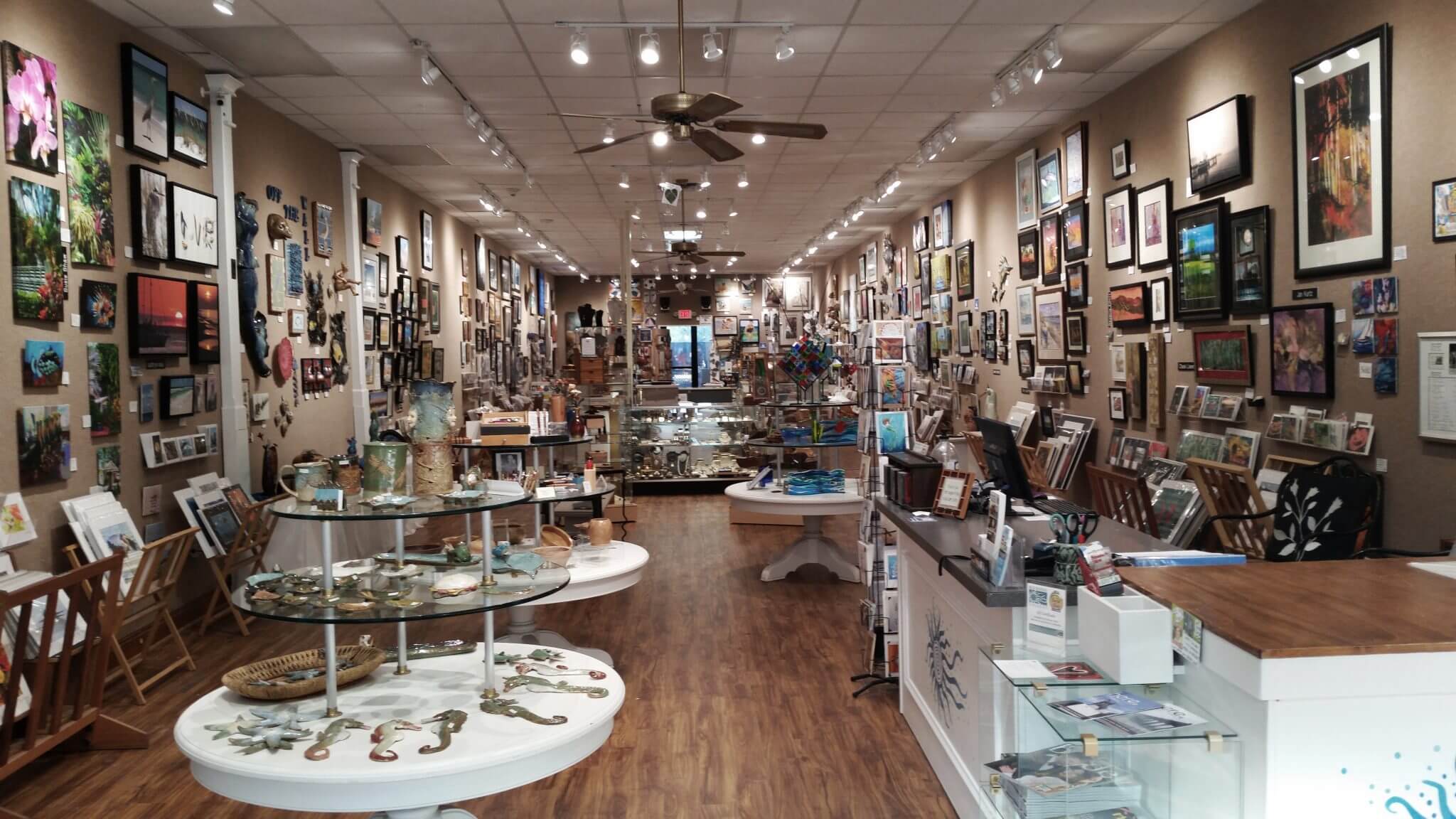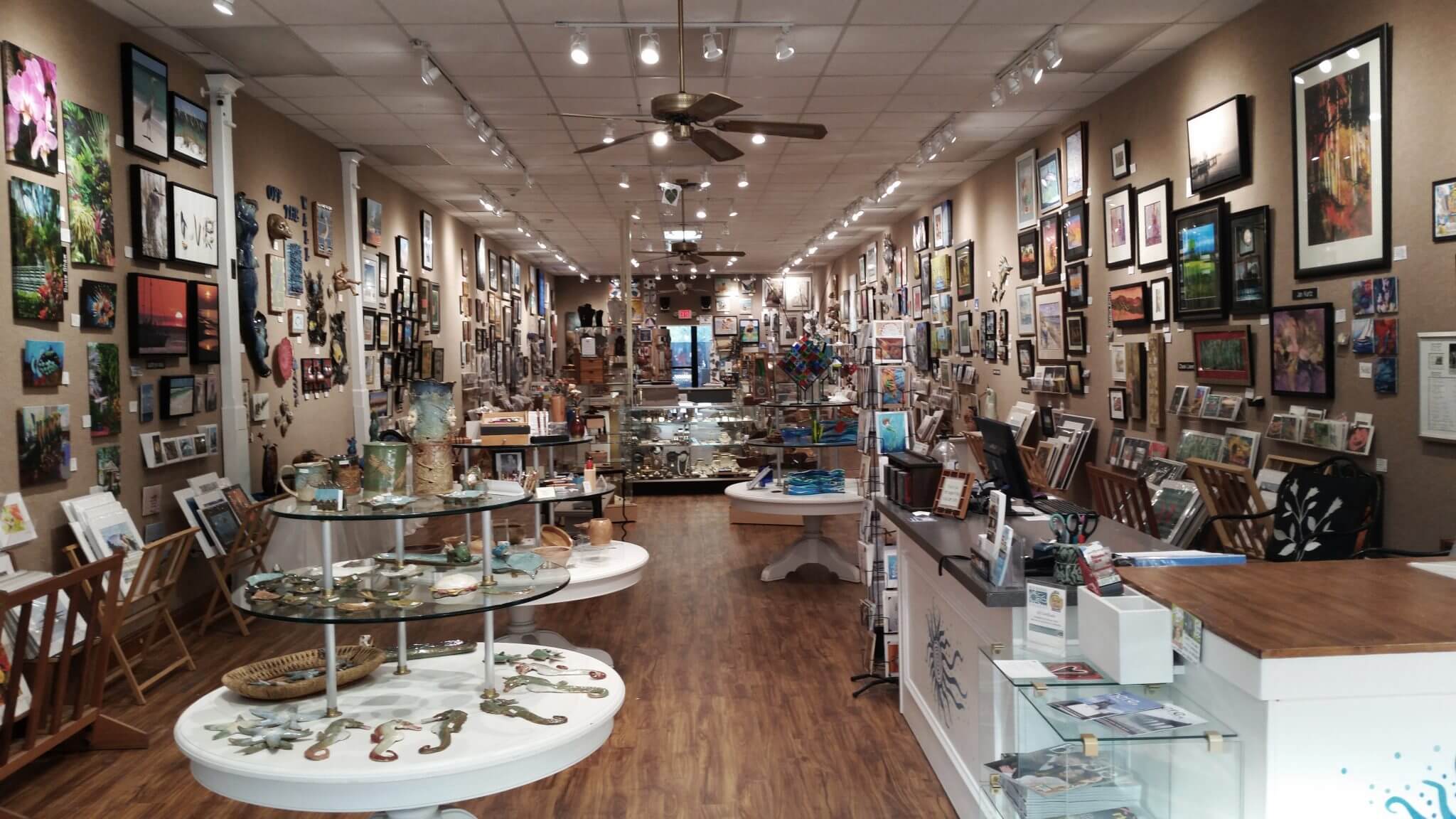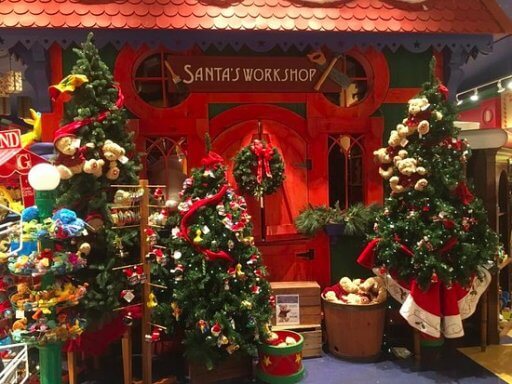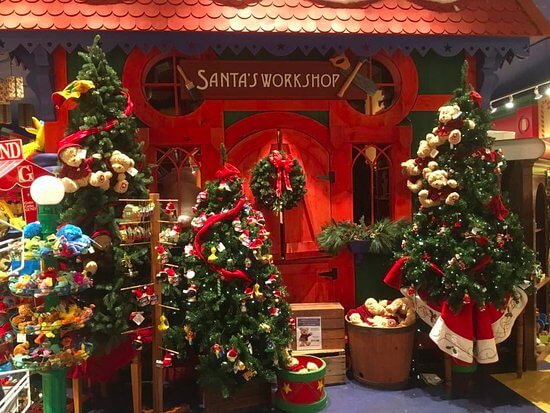 Sunday 11.10.19
Your Holiday Gift-Giving couldn't be easier when you shop at Blue Morning Gallery! Check out our Annual Featured Holiday Wall filled with Original works of art from all Members… all priced under $100! Be sure to shop the entire Gallery because Art is for everyone. And we have something for everyone on your list. The…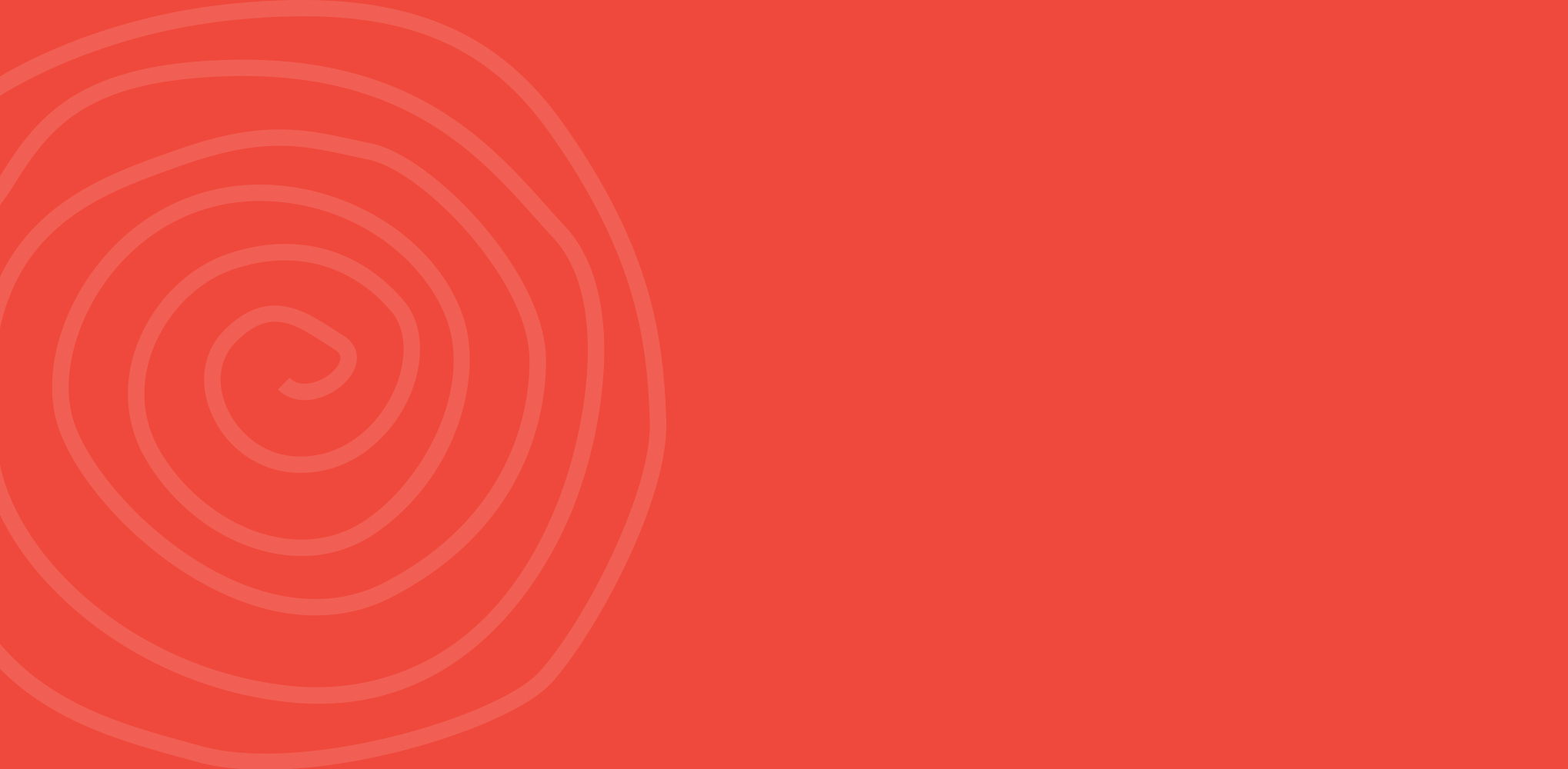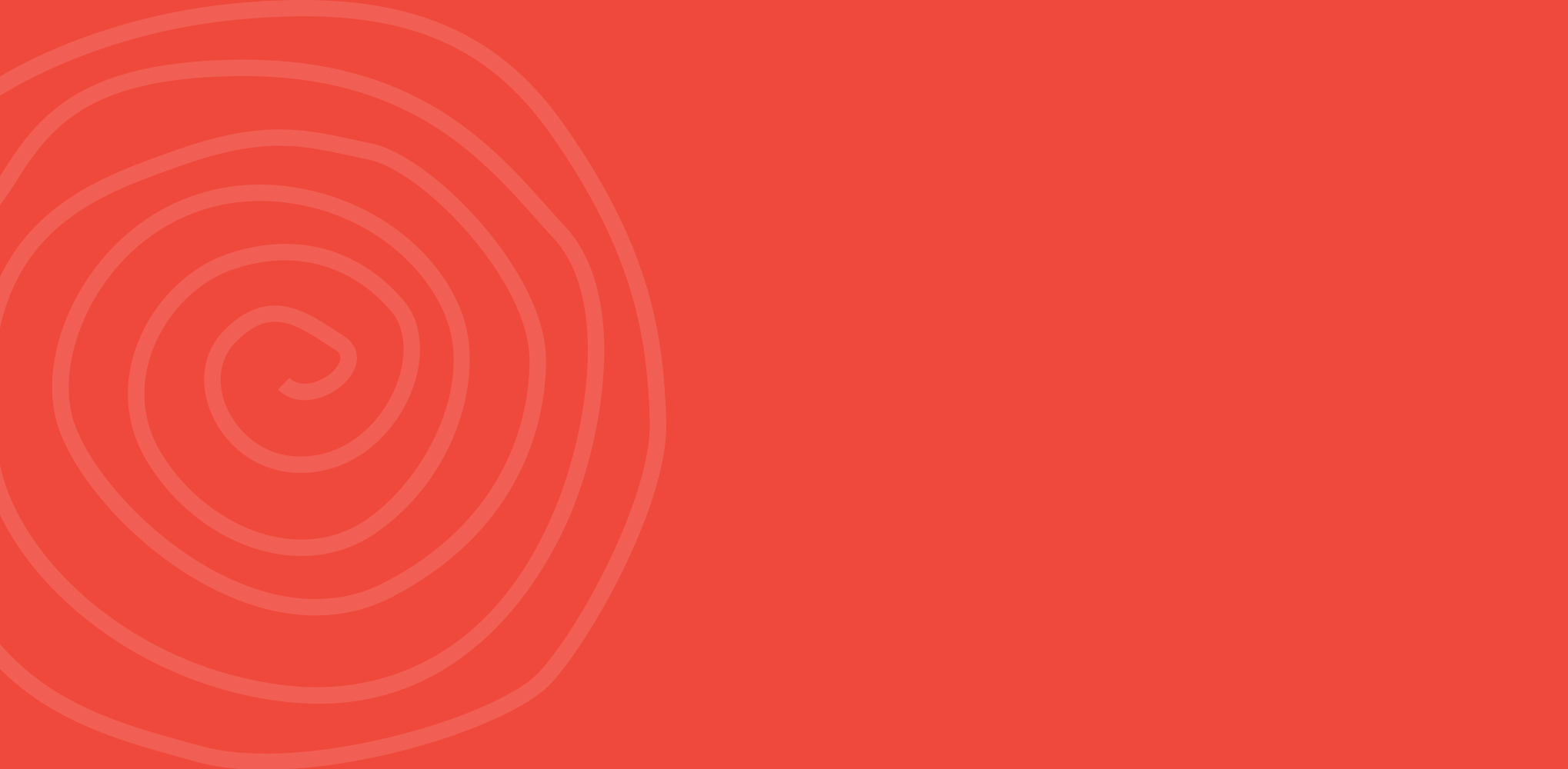 More News & Events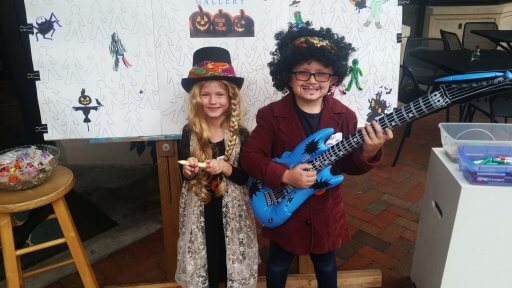 The sun broke through and brought a smiling parade of Super Heroes and celebrities to Blue Morning Gallery. The Trick or Treat fun included coloring time at the Halloween Doodle Board…lots of budding artists! Enjoy the photos from October 30th!
Gallery Information
Blue Morning Gallery was founded in April of 1997 to showcase the work of local artists and to encourage the development of new creative talent within the community. Our goal is to be the catalyst for life-long discovery, appreciation, and exploration of the arts. Our colorful, cooperative fine arts gallery features the work of 60+ local artists.
Today, our members form an eclectic group, including many award-winning artists, with specialties in painting, collage, photography, ceramics, sculpture, glass, basketry, jewelry and beadwork, fibers, wood, tile and more. We work in a variety of styles from classical to modern. Come browse through our unique selection of original artwork, historic photographs, journals and cards.
Gallery Hours