We're more than just a fine art gallery
We're a fun art gallery
Blue Morning Gallery is a local artist co-op located in Downtown Pensacola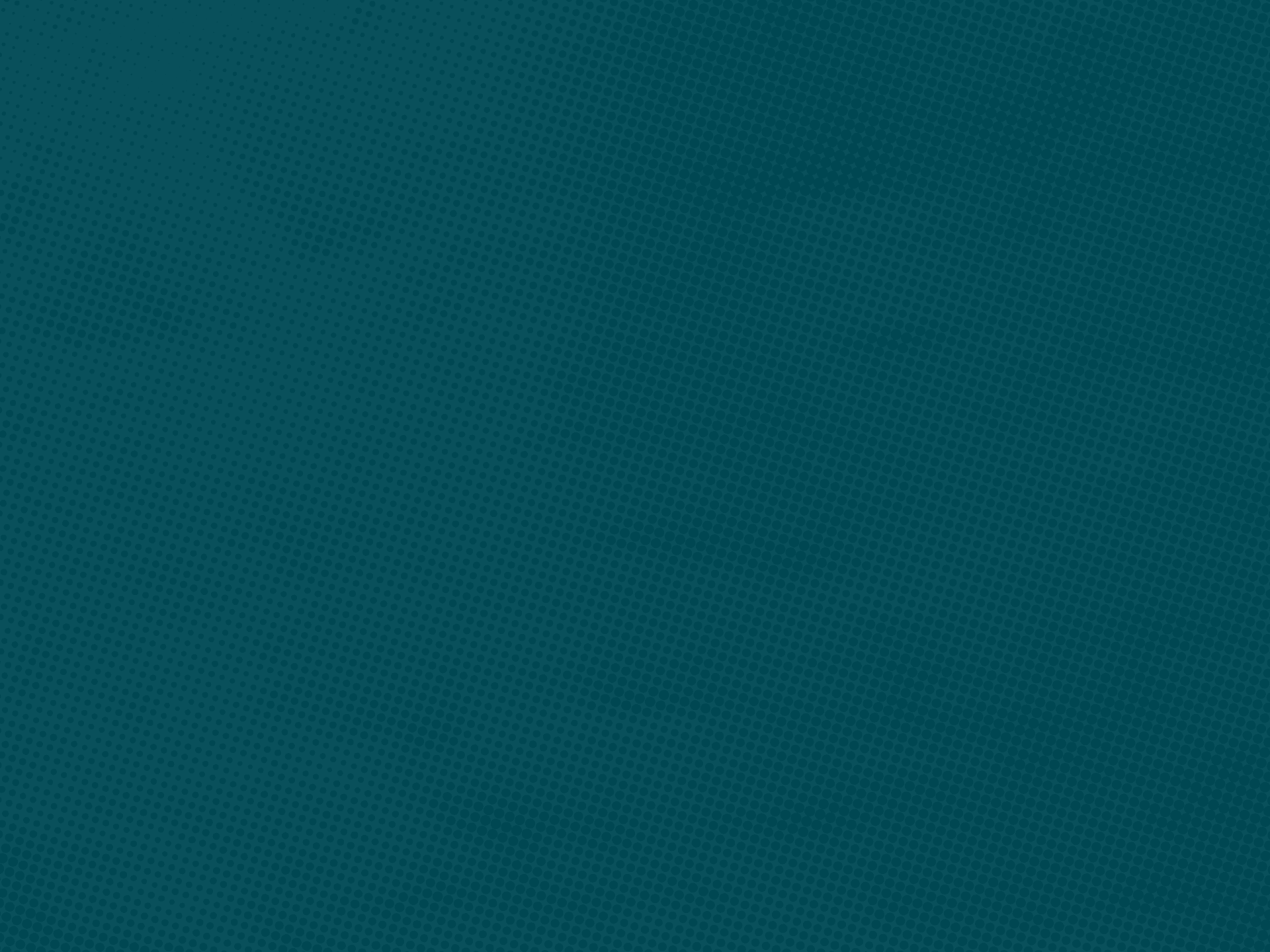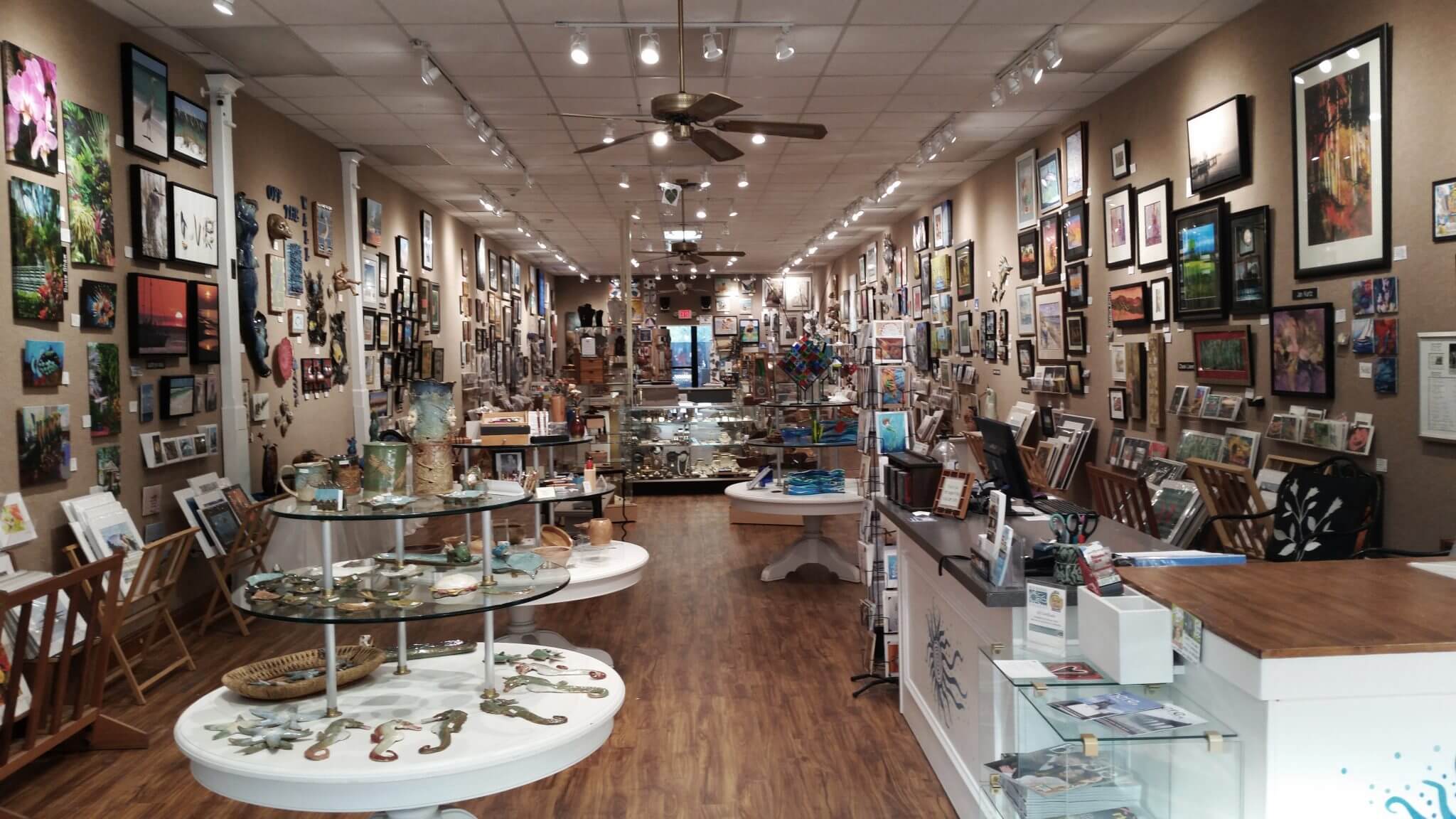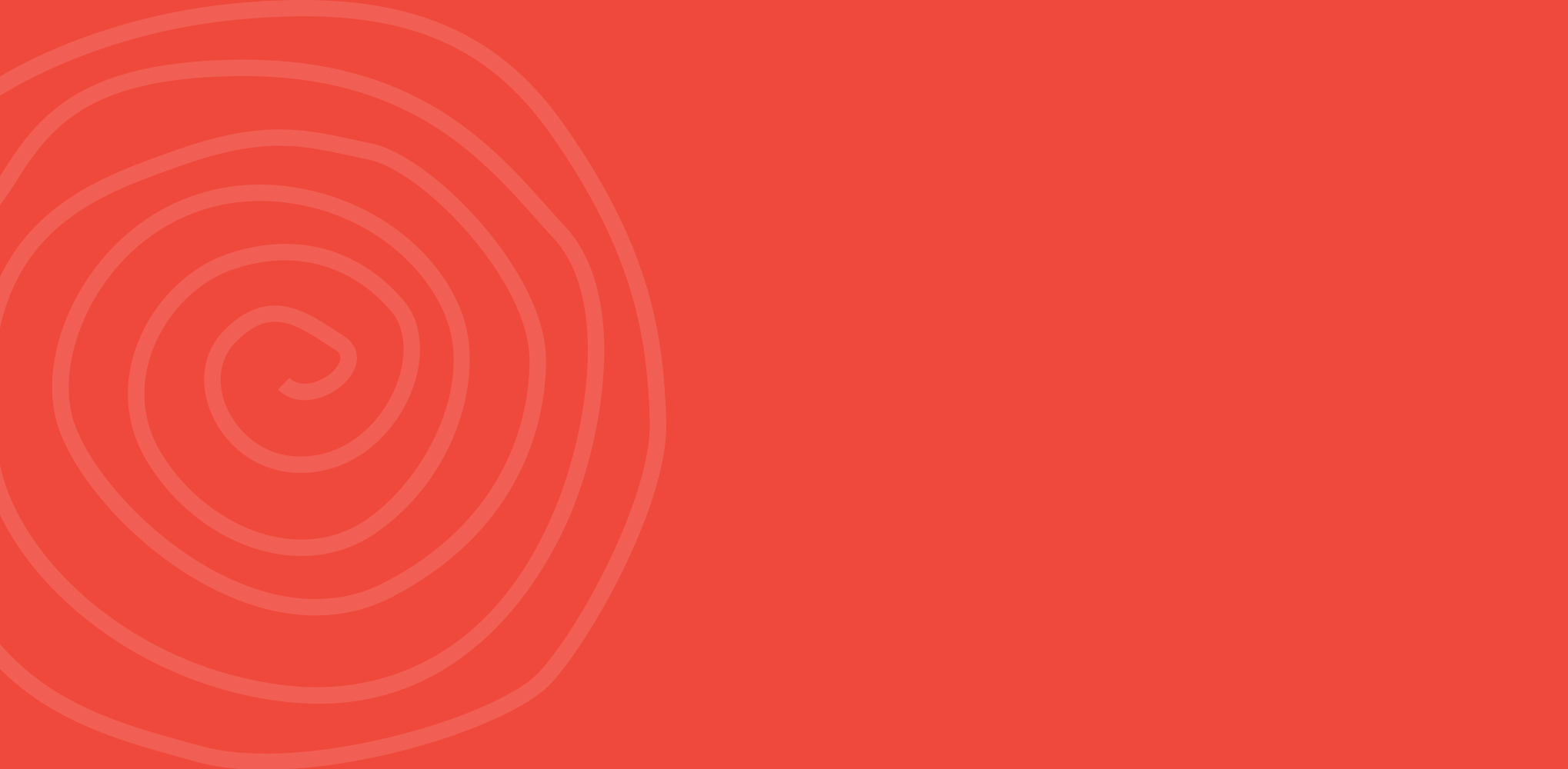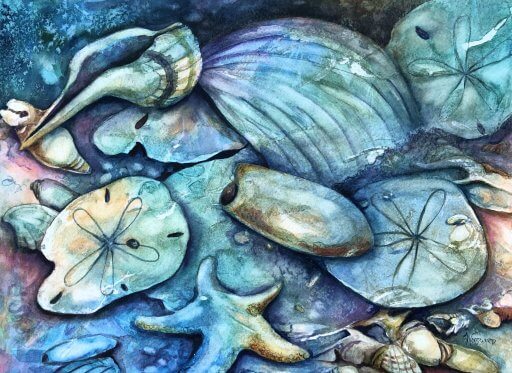 Sunday 2.26.23
This featured artists show runs February 26 – March 26, 2023. Exhibiting artists include Jan Kurtz, Brenda Wood, Elaine Woodward and Dannis Young. Jan Kurtz. The scenes and subjects from our coastal environment weave through her thoughts and make their way into the art she creates. Her paintings reflect the things that draw her attention…
More News & Events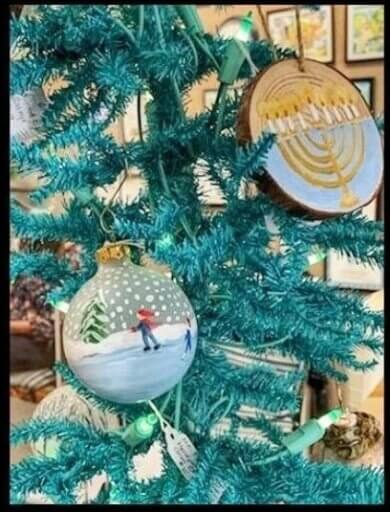 Sunday 11.13.22
Our annual Christmas wall is up and there are so many beautiful pieces for under $100 as well as beautiful art throughout the gallery. You might find something special for your loved one, or something special for yourself!!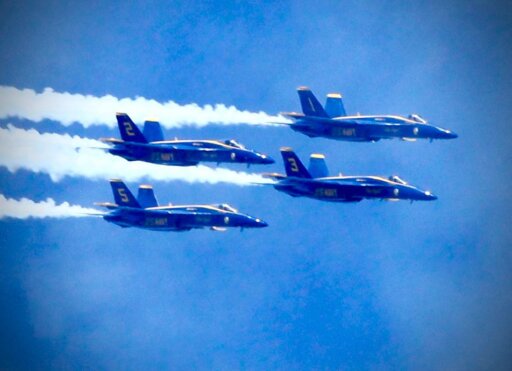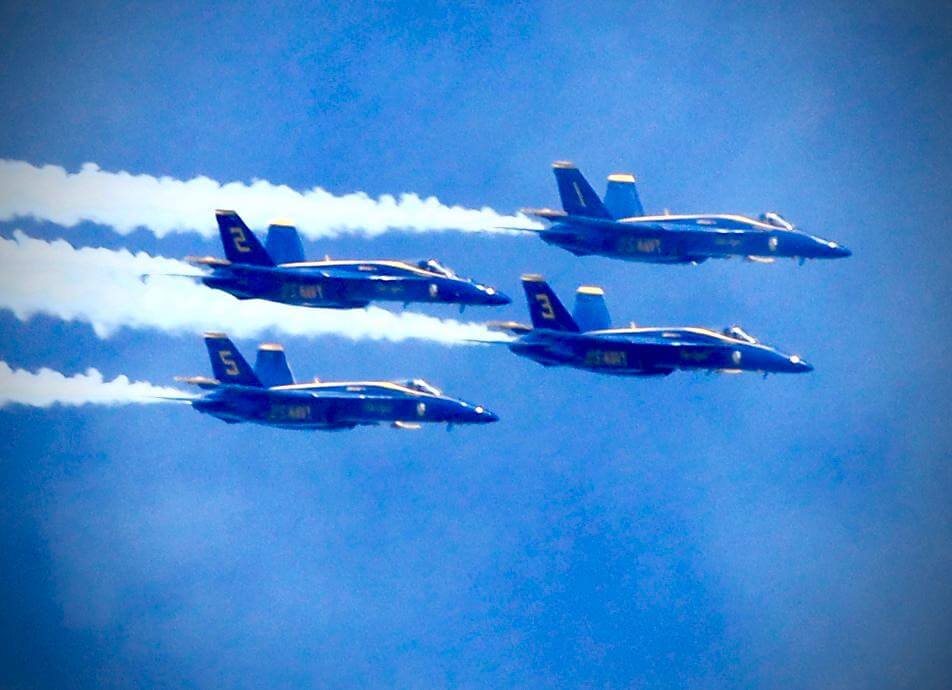 Sunday 6.26.22
The Blues, a collaborative show featuring photographers James Emery, David Schulz and Allen Jones is a tribute to the men and women of our hometown heroes the United States Navy's flight demonstration squadron the Blue Angels. James Emery is a local photographer who enjoys photographing numerous subjects but for him the Blues "Take the Cake". Allen…
Gallery Information
Blue Morning Gallery was founded in April of 1997 to showcase the work of local artists and to encourage the development of new creative talent within the community. Our goal is to be the catalyst for life-long discovery, appreciation, and exploration of the arts. Our colorful, cooperative fine arts gallery features the work of 60+ local artists.
Today, our members form an eclectic group, including many award-winning artists, with specialties in painting, collage, photography, ceramics, sculpture, glass, basketry, jewelry and beadwork, fibers, wood, tile and more. We work in a variety of styles from classical to modern. Come browse through our unique selection of original artwork, historic photographs, journals and cards.
Gallery Hours