We're more than just a fine art gallery
We're a fun art gallery
Blue Morning Gallery is a local artist co-op located in Downtown Pensacola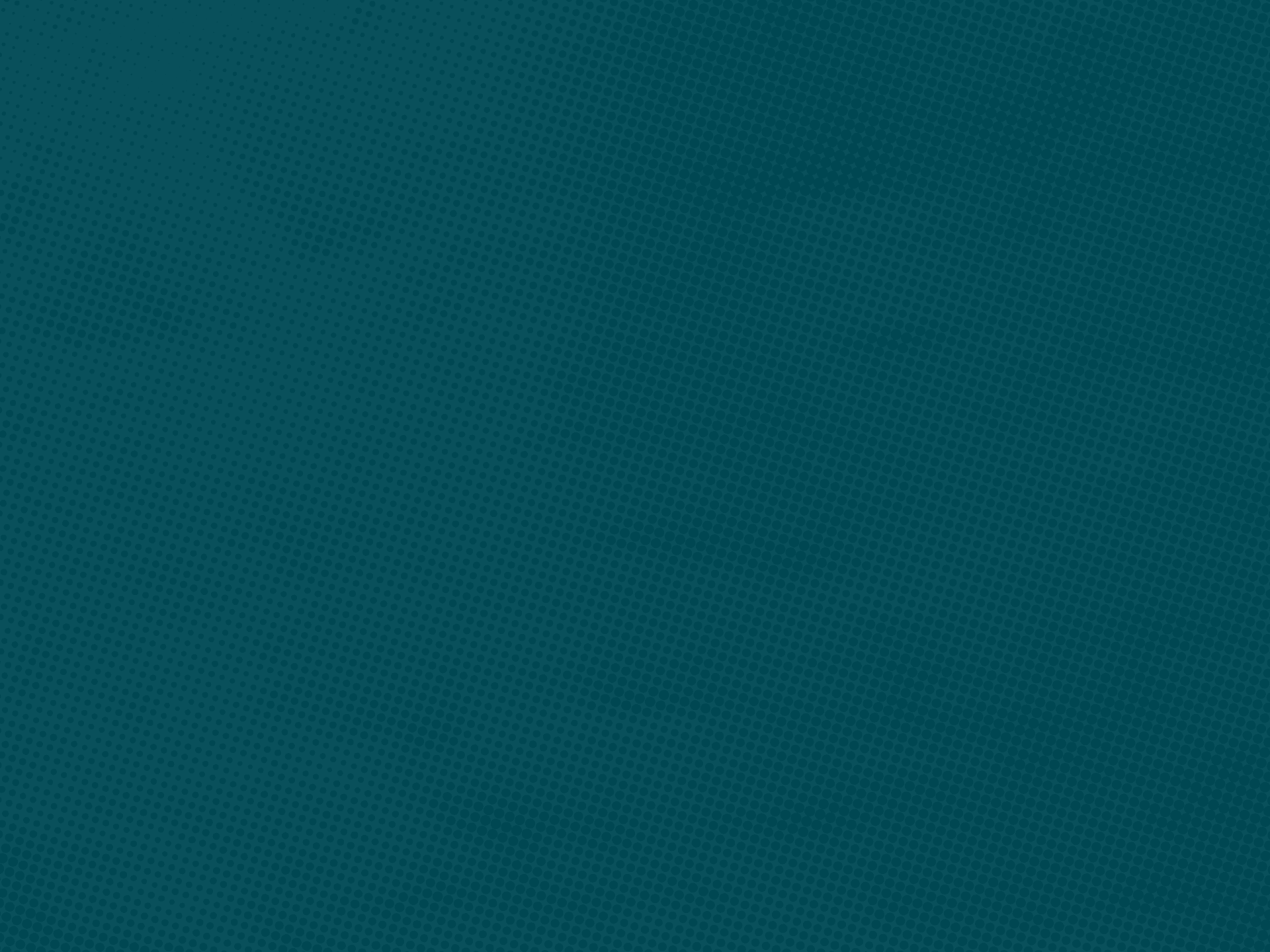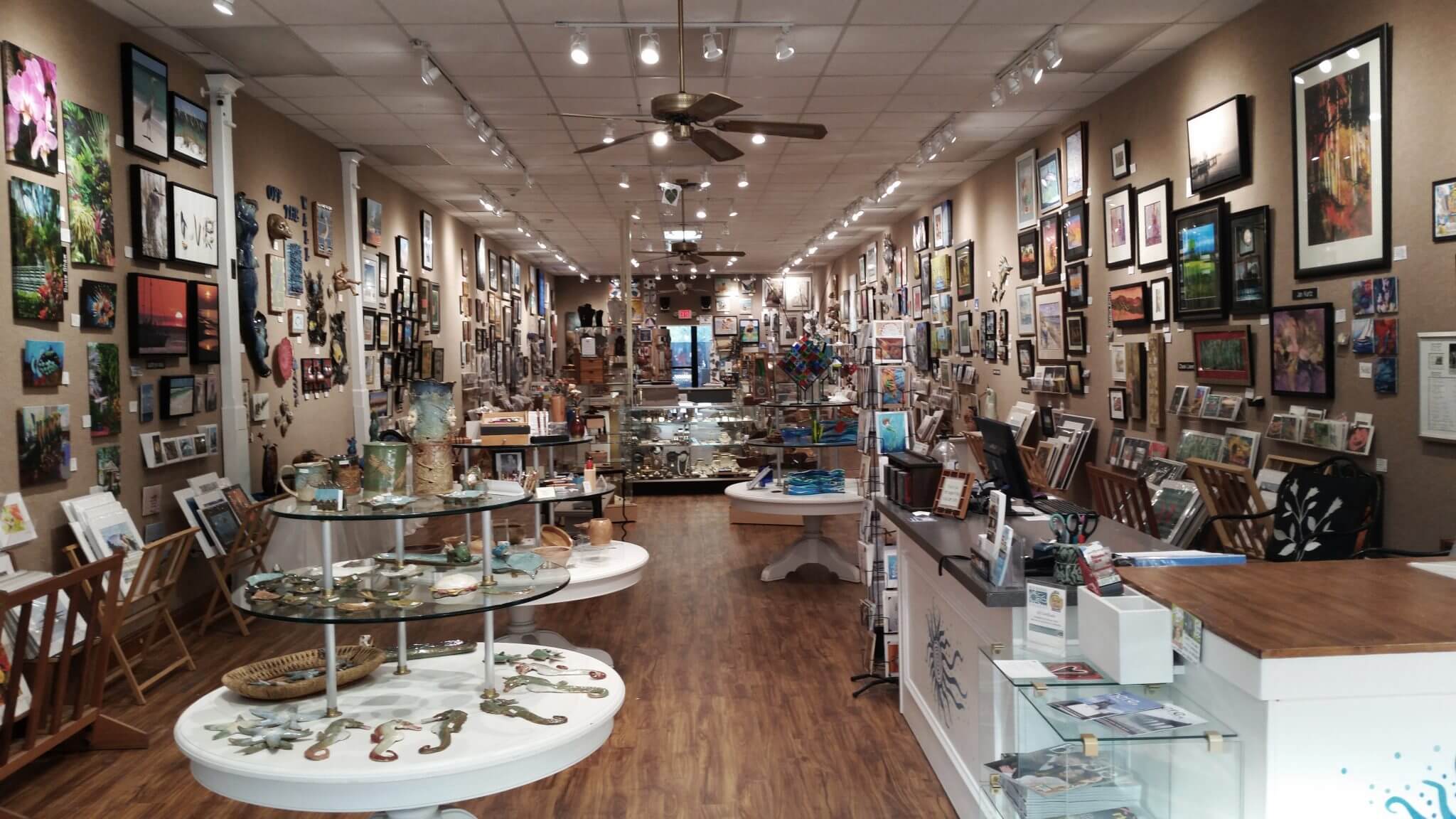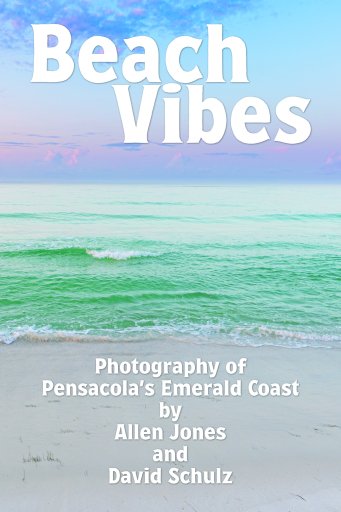 Sunday 5.28.23
Running 5/28 – 6/24 Allen Jones is a fine art landscape photographer specializing in images of Pensacola area. David SchuIz carries this graphic "design-eye" into his photography by using and finding unique perspectives, shapes and colors to draw a viewer into his photographs.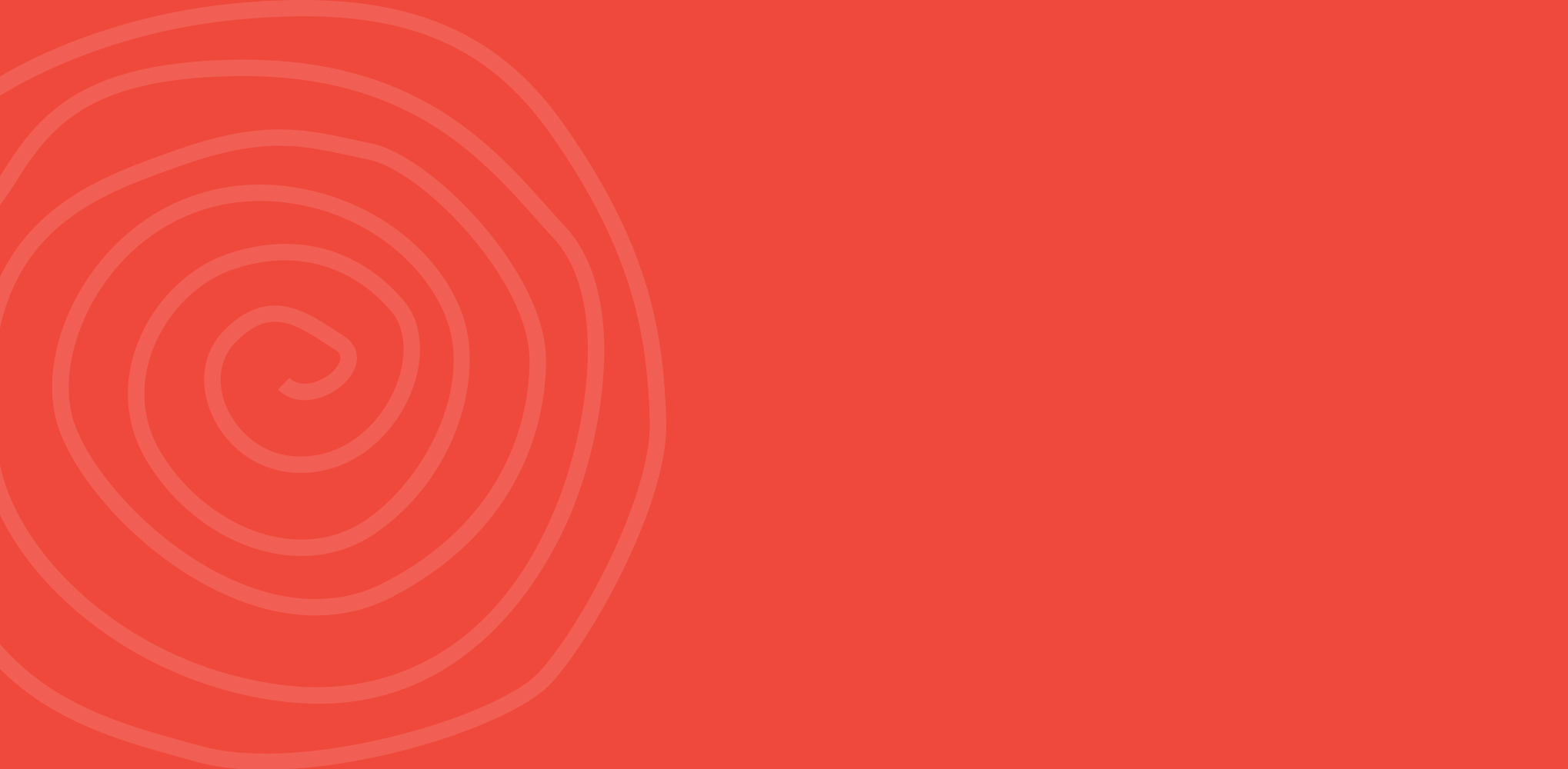 More News & Events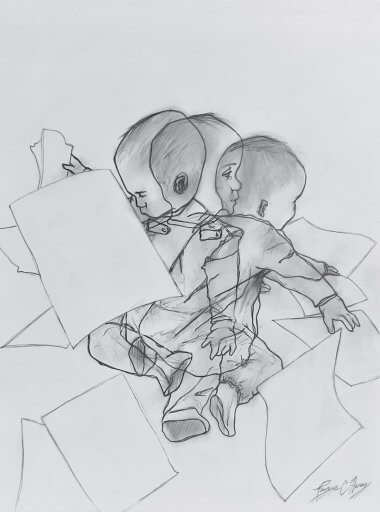 Sunday 3.26.23
Artist Bio: Rayne Henry is currently a junior at UWF, pursuing a fine arts degree with a concentration in drawing. Raised by a family of artists, she creates drawings that are centered on familial bonds and the human experience. Working mostly in graphite and charcoal, she brings black-and-white drawings to life by depicting movement in…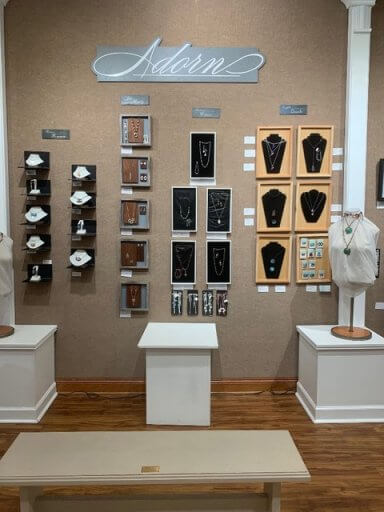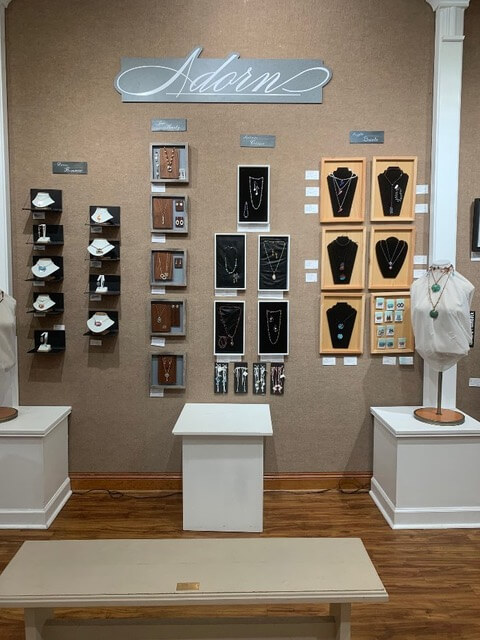 Sunday 1.29.23
The current Spotlight on Art is the Adorn Show! Each year in February, Blue Morning Gallery is proud to present the Adorn Jewelers' Show featuring fine art jewelers with unique materials and designs. This year's participants include Diane Rennie, silver, copper, lost wax casting, and cloisonné enamels, Suzette Brooks, enamels, Melinda Giron, and Jan Kurtz, precious metal…
Gallery Information
Blue Morning Gallery was founded in April of 1997 to showcase the work of local artists and to encourage the development of new creative talent within the community. Our goal is to be the catalyst for life-long discovery, appreciation, and exploration of the arts. Our colorful, cooperative fine arts gallery features the work of 60+ local artists.
Today, our members form an eclectic group, including many award-winning artists, with specialties in painting, collage, photography, ceramics, sculpture, glass, basketry, jewelry and beadwork, fibers, wood, tile and more. We work in a variety of styles from classical to modern. Come browse through our unique selection of original artwork, historic photographs, journals and cards.
Gallery Hours