We're more than just a fine art gallery
We're a fun art gallery
Blue Morning Gallery is a local artist co-op located in Downtown Pensacola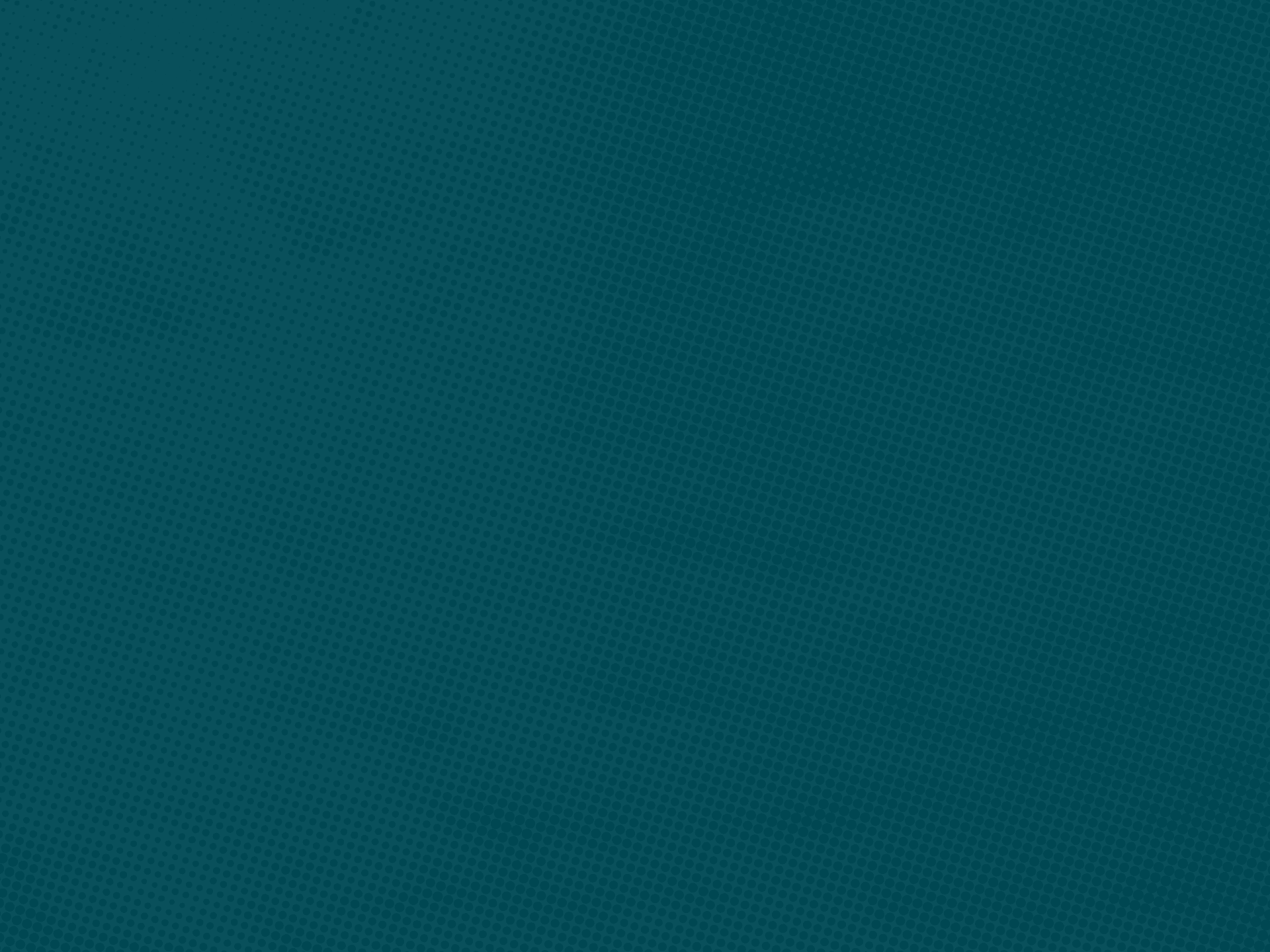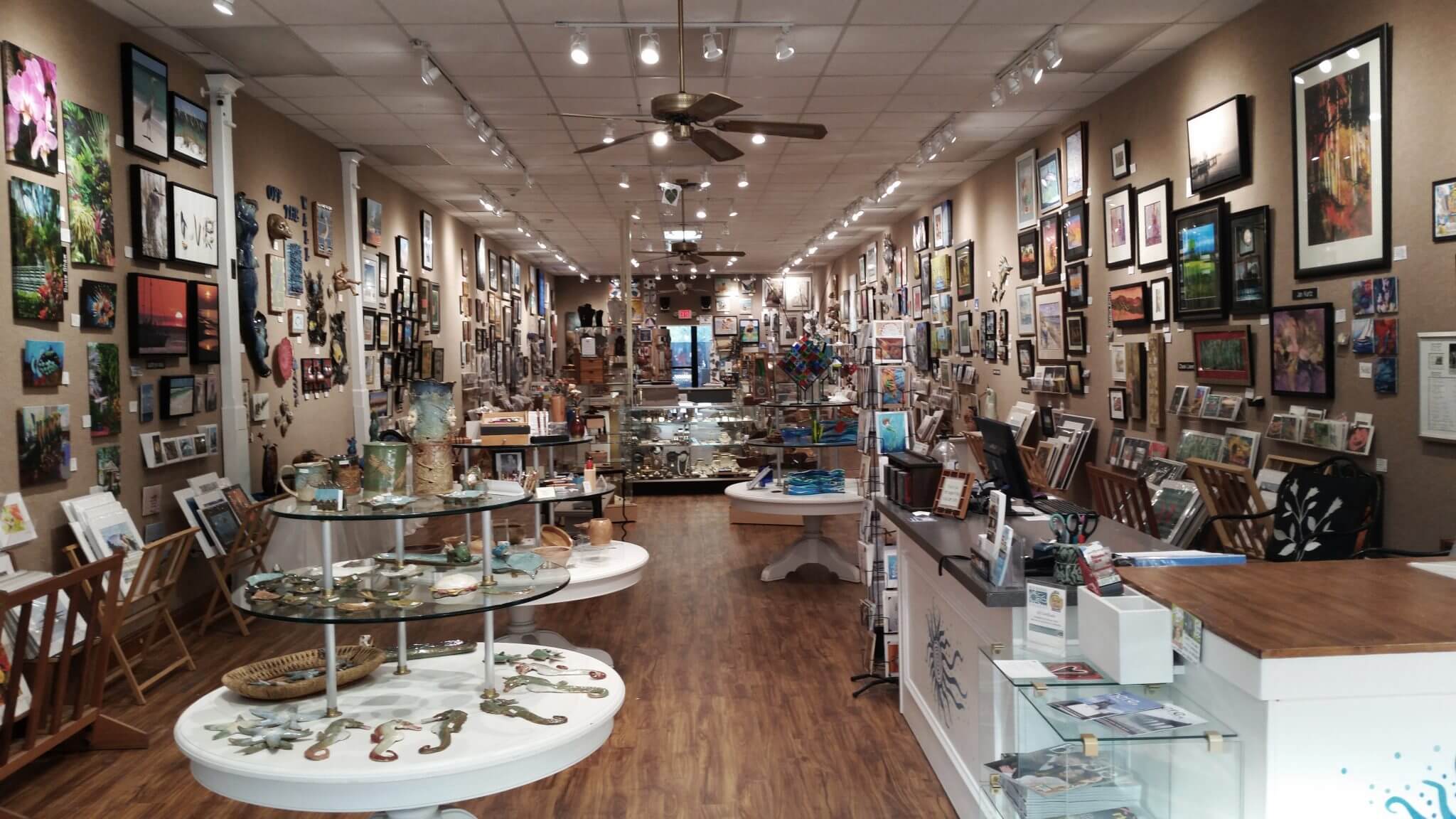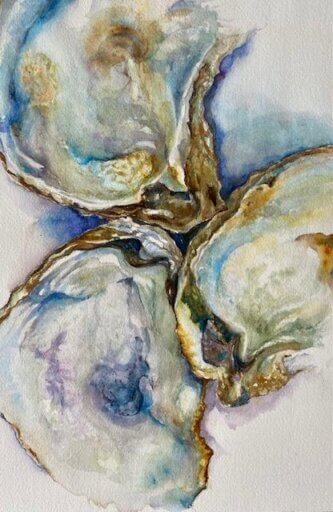 Sunday 4.24.22
"Out to Sea" is a collaborative show that reminds us of the beautiful area we live in. Featured Artists Cindy Fischer, Rhea Kessler, Kathy Stewart and Linda Tynan bring the sea to life through a variety of mediums, colors, techniques and textures. Rhea Kessler uses the traditional Japanese method of painting fish called "Gyotaku", Rhea…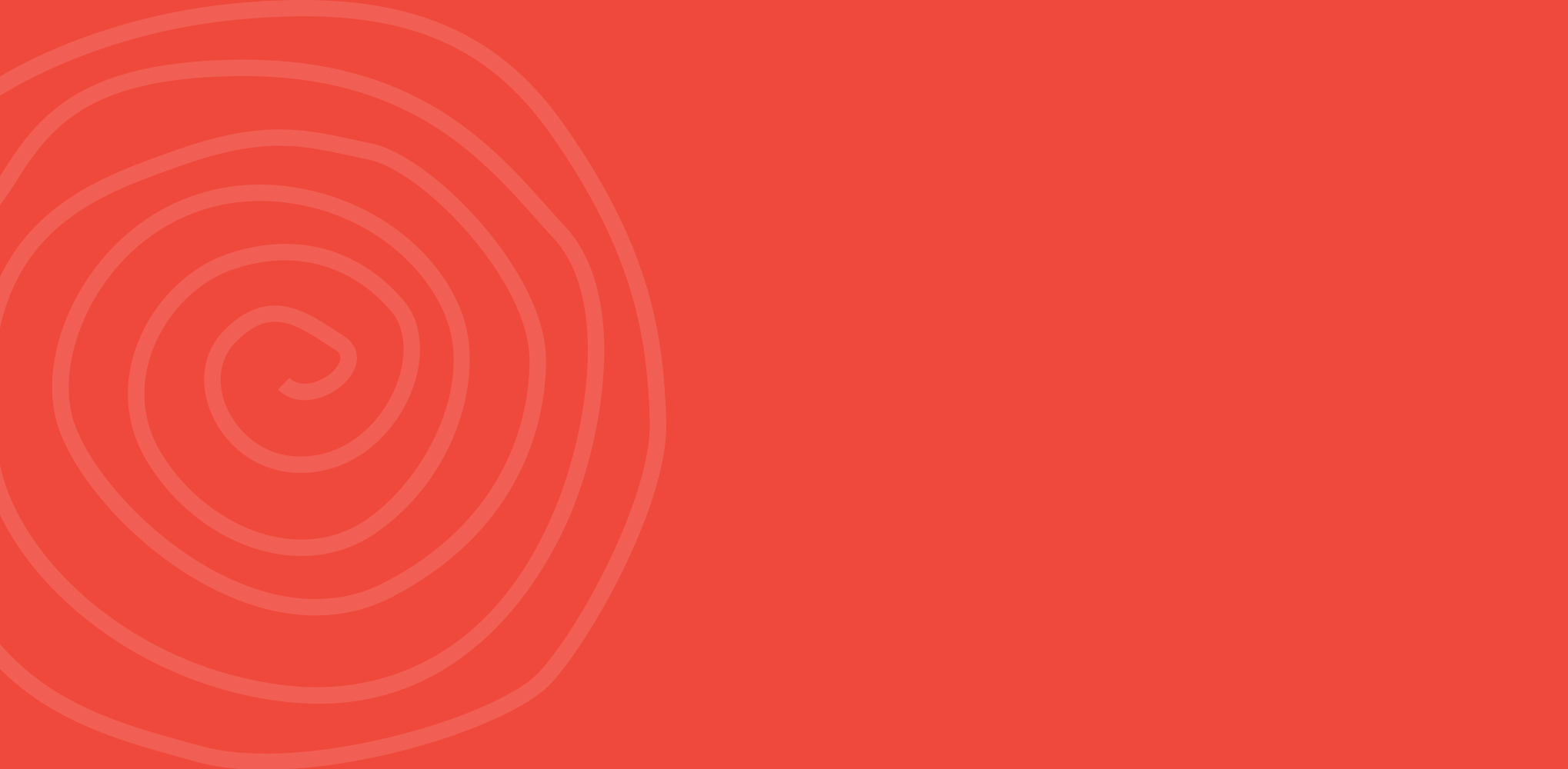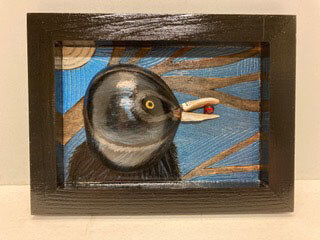 Sunday 5.29.22
Blue Morning Gallery, 21 S Palafox PL, Pensacola is planning to highlight four artists from May29th through June 25th in their show, "Expressions". Jan Kurtz, Brenda Wood, ElaineWoodward, and Suzette Brooks will bring their unique styles together to present acontemporary collection of art.Jan Kurtz creates jewelry and paintings that express her excitement for all things…
More News & Events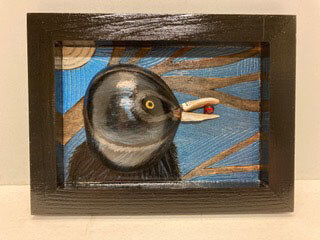 Sunday 5.29.22
Blue Morning Gallery, 21 S Palafox PL, Pensacola is planning to highlight four artists from May29th through June 25th in their show, "Expressions". Jan Kurtz, Brenda Wood, ElaineWoodward, and Suzette Brooks will bring their unique styles together to present acontemporary collection of art.Jan Kurtz creates jewelry and paintings that express her excitement for all things…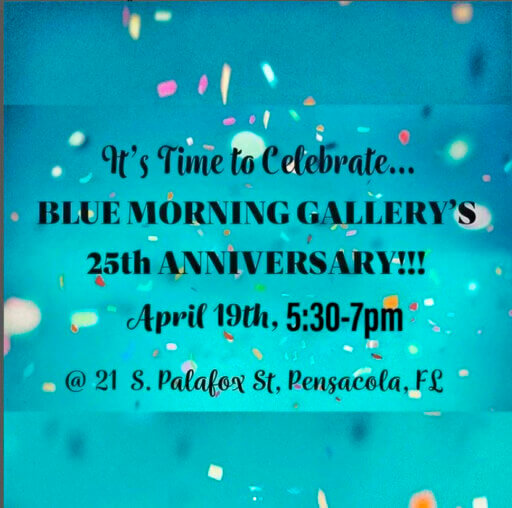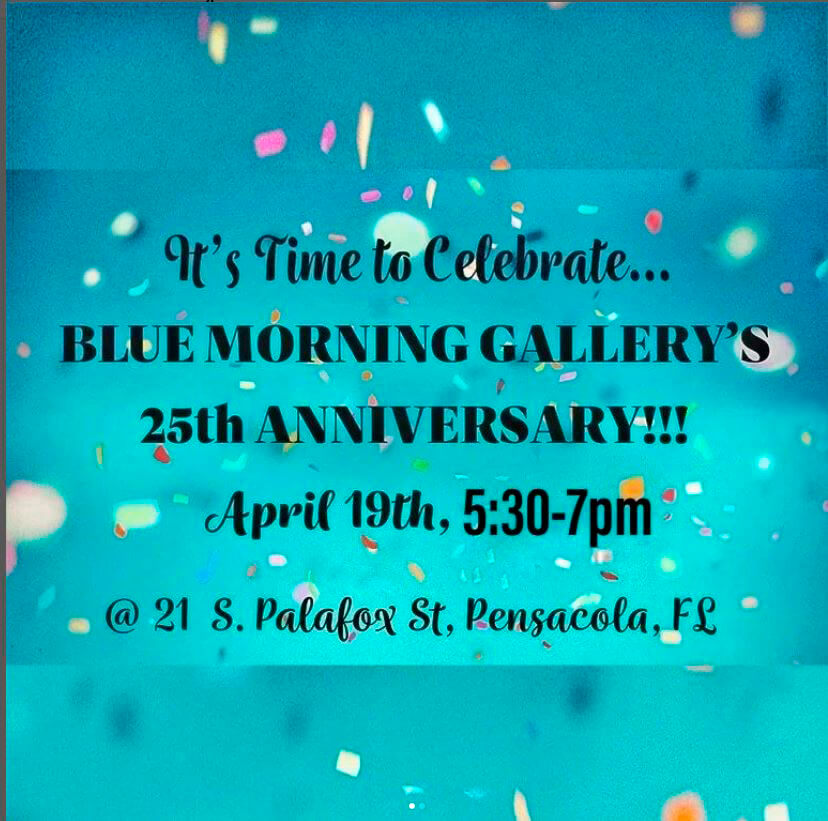 Tuesday 4.19.22 5:30PM
Come help us celebrate Blue Morning Gallery's 25th Anniversary tomorrow night in Pensacola. There will be a reception with appetizers and live music, free to the public. 5:30 – 7:00pm. That's 25 years of local, original, and affordable art right here in downtown Pensacola! Hope to see you there! Cheers!
Gallery Information
Blue Morning Gallery was founded in April of 1997 to showcase the work of local artists and to encourage the development of new creative talent within the community. Our goal is to be the catalyst for life-long discovery, appreciation, and exploration of the arts. Our colorful, cooperative fine arts gallery features the work of 60+ local artists.
Today, our members form an eclectic group, including many award-winning artists, with specialties in painting, collage, photography, ceramics, sculpture, glass, basketry, jewelry and beadwork, fibers, wood, tile and more. We work in a variety of styles from classical to modern. Come browse through our unique selection of original artwork, historic photographs, journals and cards.
Gallery Hours