We're more than just a fine art gallery
We're a fun art gallery
Blue Morning Gallery is a local artist co-op located in Downtown Pensacola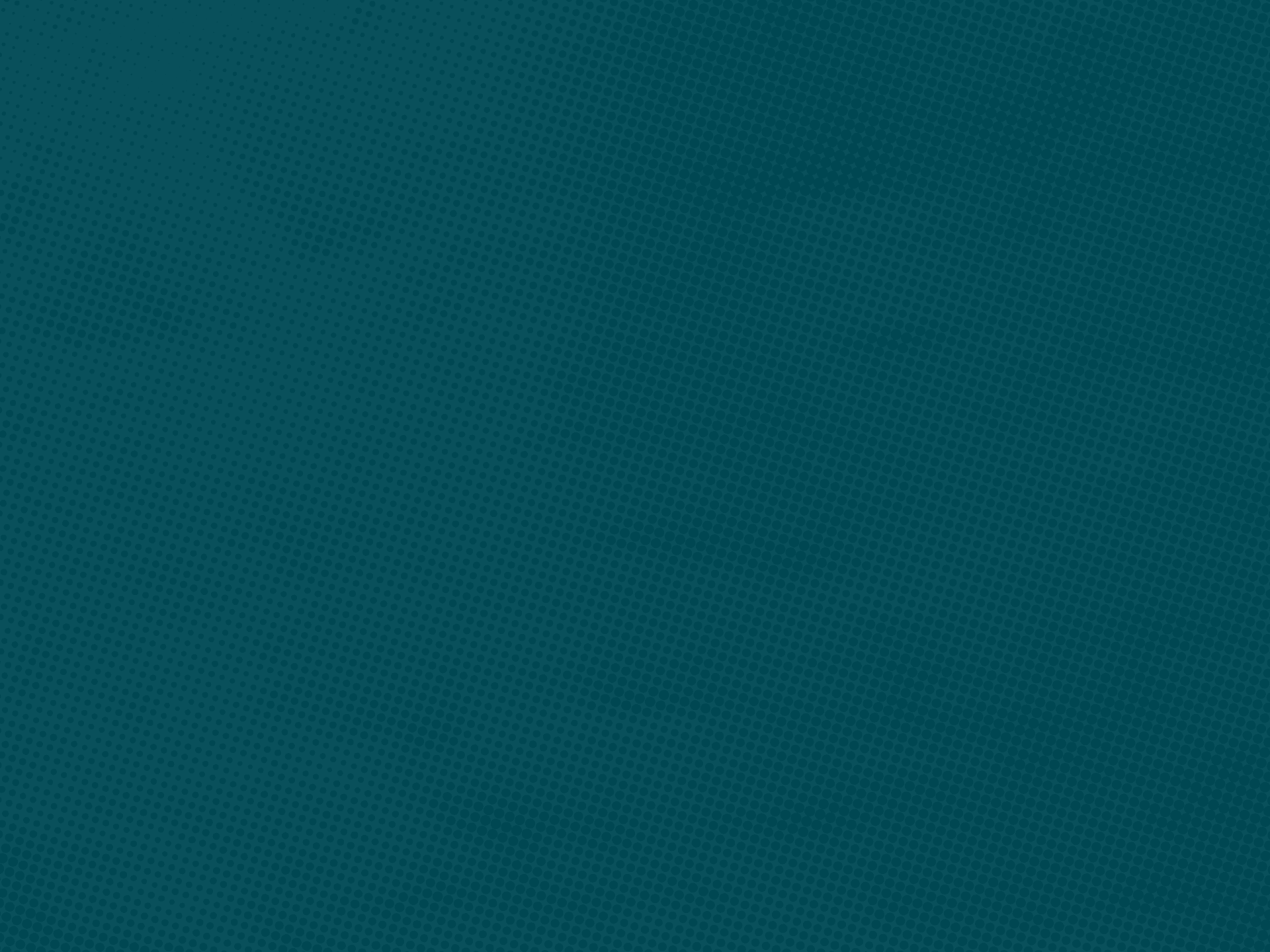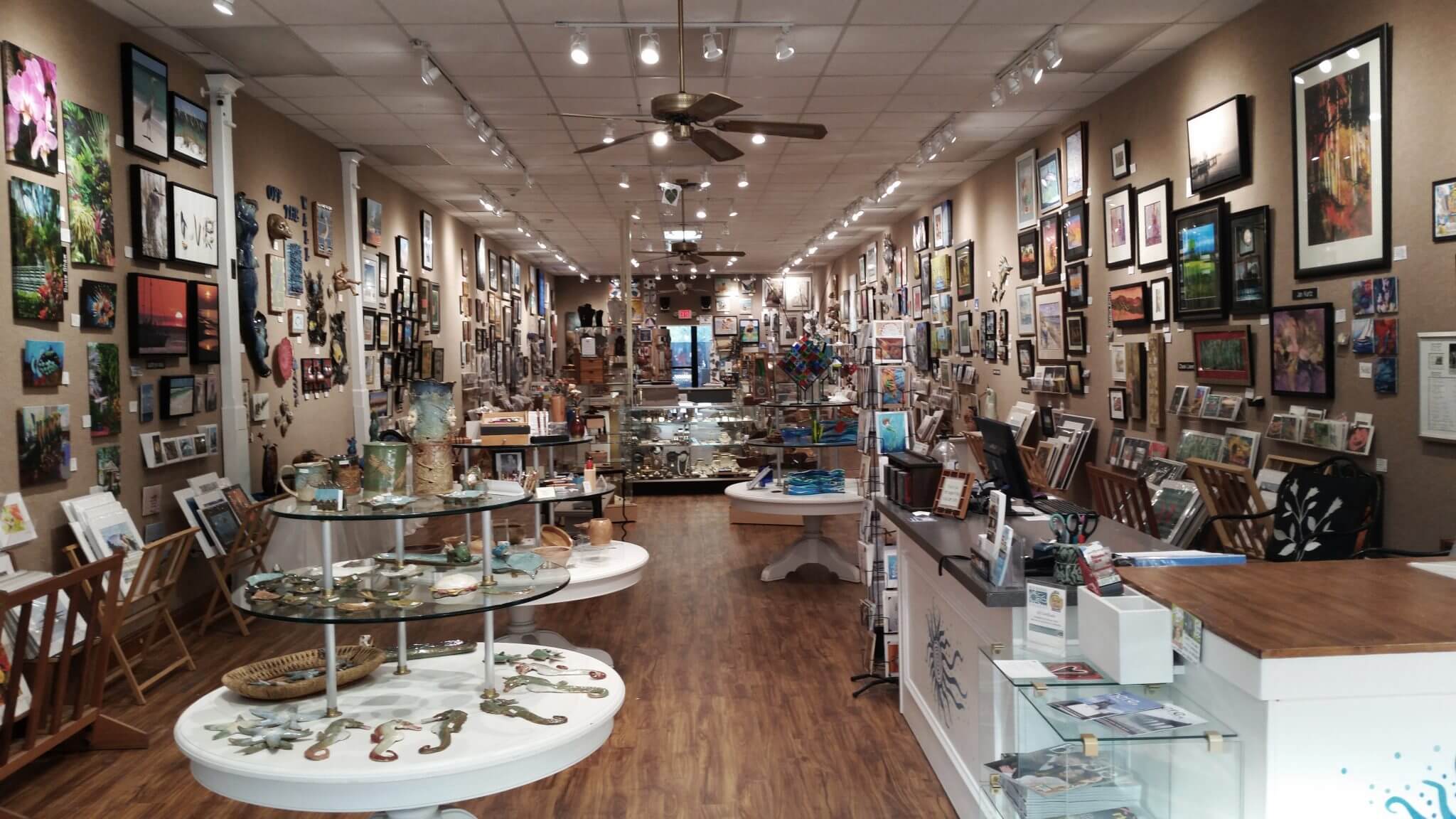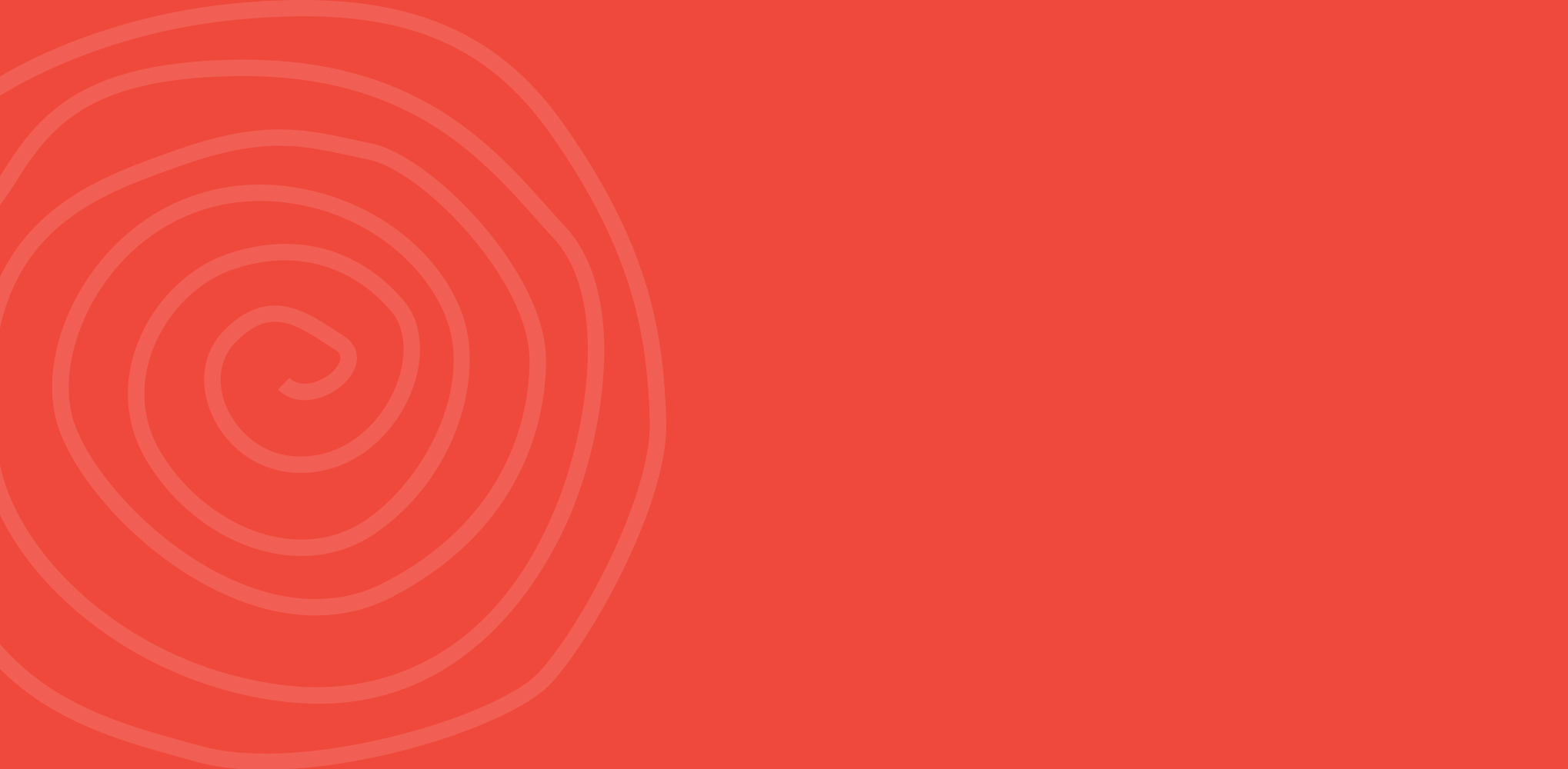 More News & Events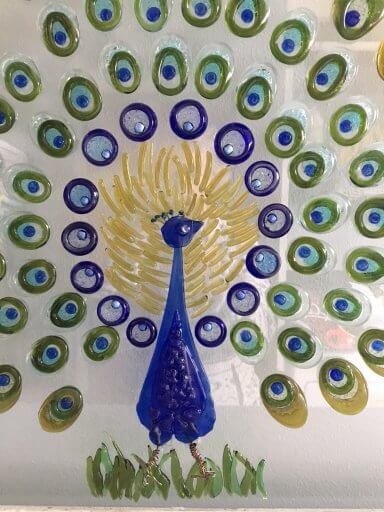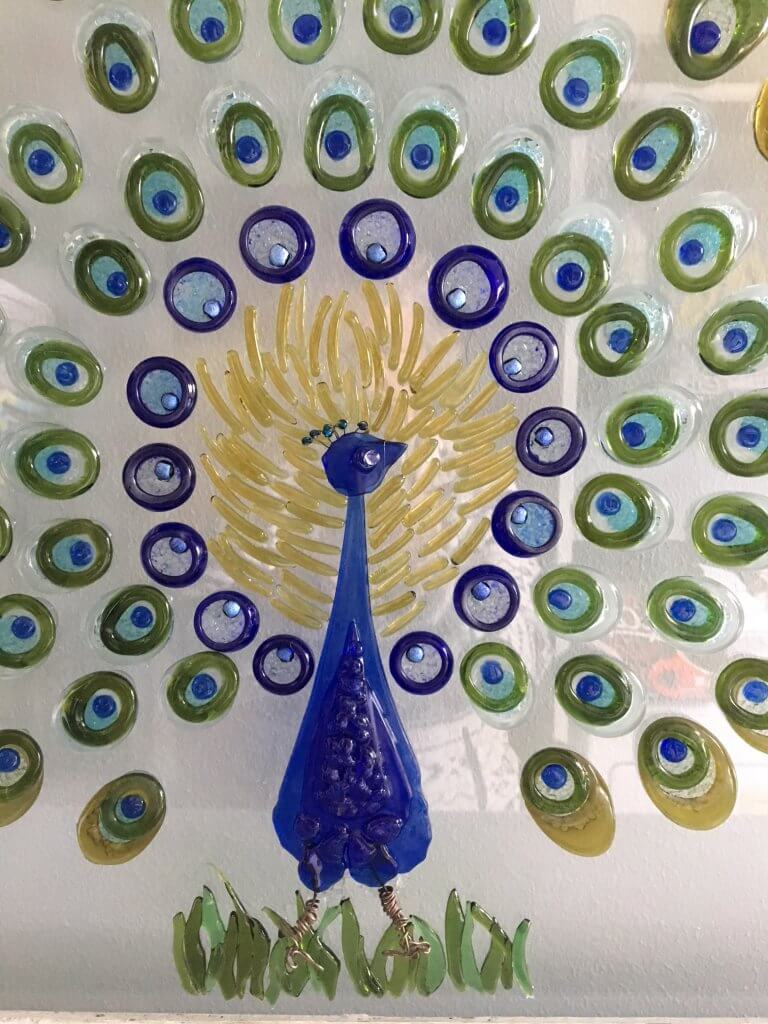 Sunday 9.6.20
This show begins September 6, 2020 and runs until January 30, 2020 and features: Suzi Eveleth – Glass Artist Enjoy fanciful light-catching Art made from fused bottle glass mosaiced onto vintage frames. Staci Miron – Mixed Media Staci Miron is a self-taught experimental artist and teacher juried in Photography, Mixed Media, Acrylic Oil; originally juried in…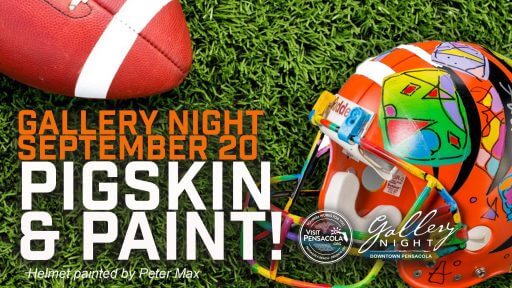 Celebrate the start of football season the artistic way in Downtown Pensacola's event jam-packed with sports activities, artistic displays, food, drinks and more!
Gallery Information
Blue Morning Gallery was founded in April of 1997 to showcase the work of local artists and to encourage the development of new creative talent within the community. Our goal is to be the catalyst for life-long discovery, appreciation, and exploration of the arts. Our colorful, cooperative fine arts gallery features the work of 60+ local artists.
Today, our members form an eclectic group, including many award-winning artists, with specialties in painting, collage, photography, ceramics, sculpture, glass, basketry, jewelry and beadwork, fibers, wood, tile and more. We work in a variety of styles from classical to modern. Come browse through our unique selection of original artwork, historic photographs, journals and cards.
Gallery Hours