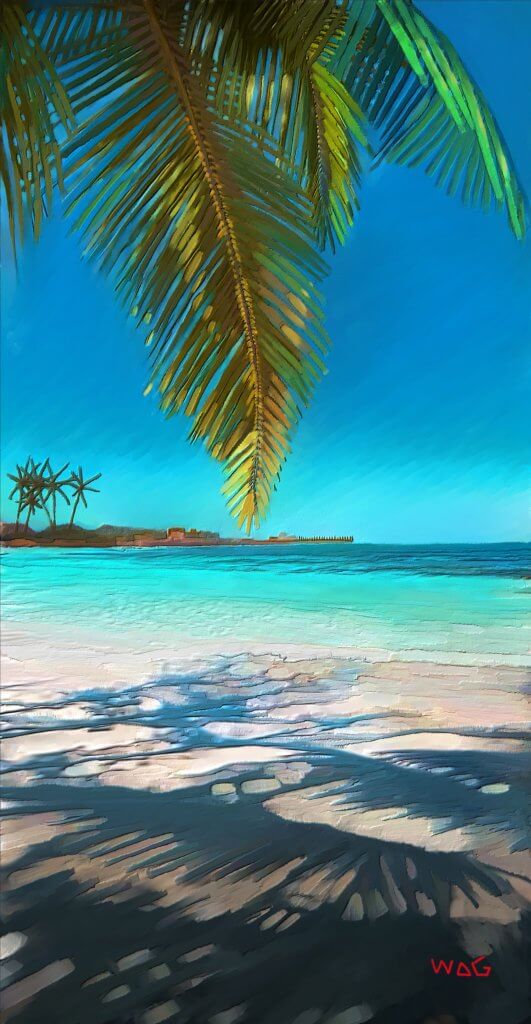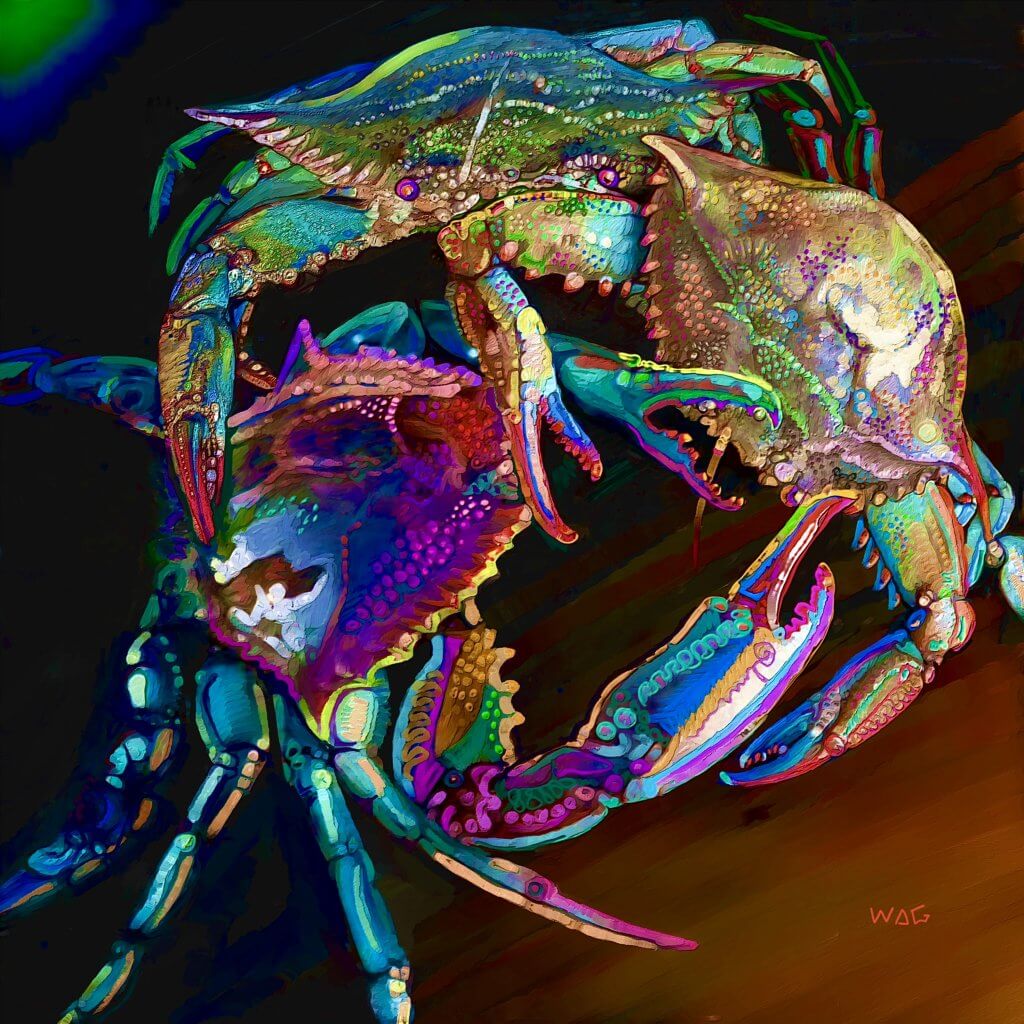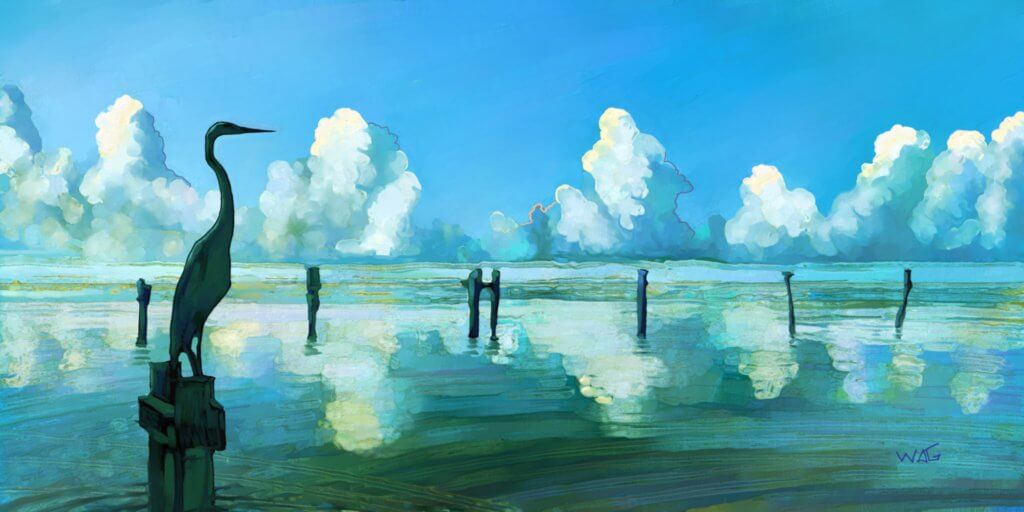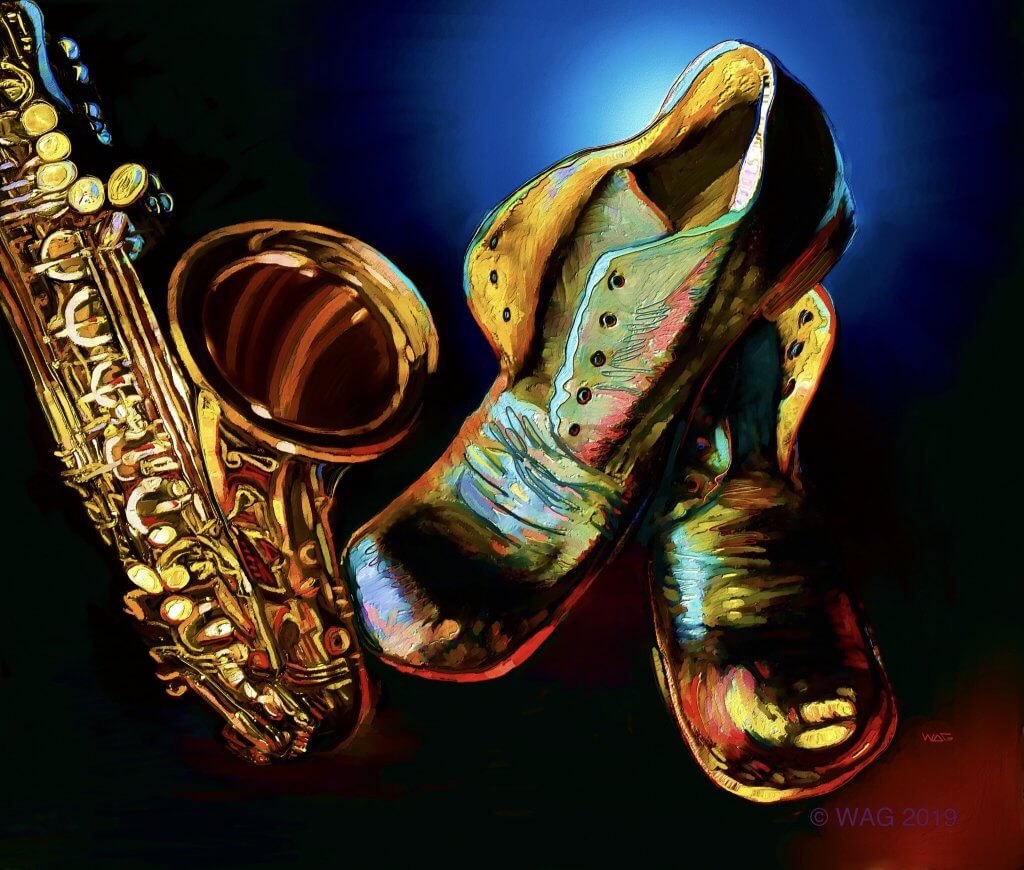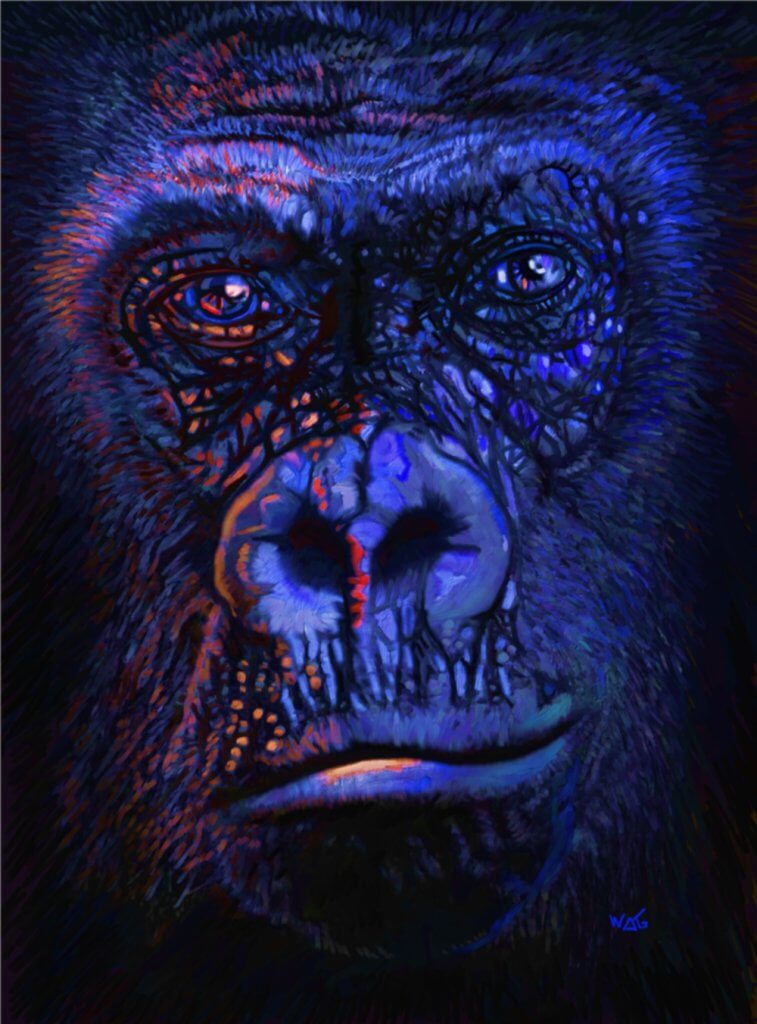 After I studied at the Central St Martin's School of Art in London, I ran away
and joined the Circus.
I'm not sure I was running away or running toward the bright lights and
shiny costumes, but for the next 35 years I was a happy acrobat,
performing all over the globe.
I married my Lion and Tiger trainer, Alan, 14 years ago on Oahu.
I have been painting seriously now for 7 years, 6 of which are professionally.
My work is exhibited in Wy's Gallery on Oahu's North Shore and in the
Quayside Gallery and at the Artel Gallery in Pensacola and I am delighted
to be included in the prestigious Blue Morning Gallery in Pensacola.
I also have work in the Foster Gallery in Miramar.
I was the featured artist at the Gulf Breeze Art Festival in 2019.
I won the 'Purchase Award' at the Artel Gallery in Pensacola. The Cinco
Banderas Collection 2020.
I won the Award of Merit at the Mattie Kelly Arts Foundation in 2021 and
2022.
I am also lucky enough to be included for two years running In the Greater
Gulf Arts Festival in Pensacola.
I won the Award of Distinction at GBCA 2023 and came second in the art
show that year.
Artsquest Festival awarded me with the "Best Booth" in 2023.
I was "Best in Show" at the ADSO Fort Walton Beach February and March show.
I am thrilled to have my work at Sea Glass Beach Cottage.
I am now working on Floridian ocean views and animals.
I am most definitely a "Colorist"