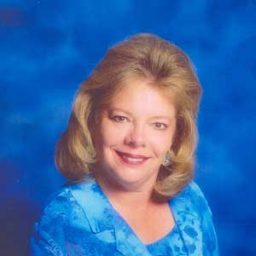 Inspiration and fascination with the environment around us are apparent in the intimate naturescapes that Jan creates. Her interest in art is shared by her mother and grandmother, and was rekindled after years of studying science, as she began taking art classes in the late '90s.
She has learned from many mentors who first her sparked creativity through the brilliance and transparency of watercolor, introduced the immediacy and subtlety of pastels, and most recently demonstrated the richness and texture of oils. Her association with the Pensacola Museum of Art, Gulf Breeze Arts and the Plein Air Painters strengthened her work.
Her commitment to the environment extends to service as a research biologist with the US Environmental Protection Agency, where she investigates ecological problems that affect the Gulf of Mexico, including water quality, the dead zone and red tide. She remains captivated by things from nature from broad vistas to small things like rocks and bugs or even microscopic shapes.