The Best of the Beach is a collaborative show featuring works by Cindy Fisher, Rhea Kessler and Linda Tynan which represent our beautiful beaches and the wildlife native to this coastal area.
Cindy Fisher is presently a watercolor artist, she also paints in oil and acrylics and enjoys metalsmithing as well as ceramics.  Often her work tells a story, and her artistic goal is to transport the viewer to a happy place.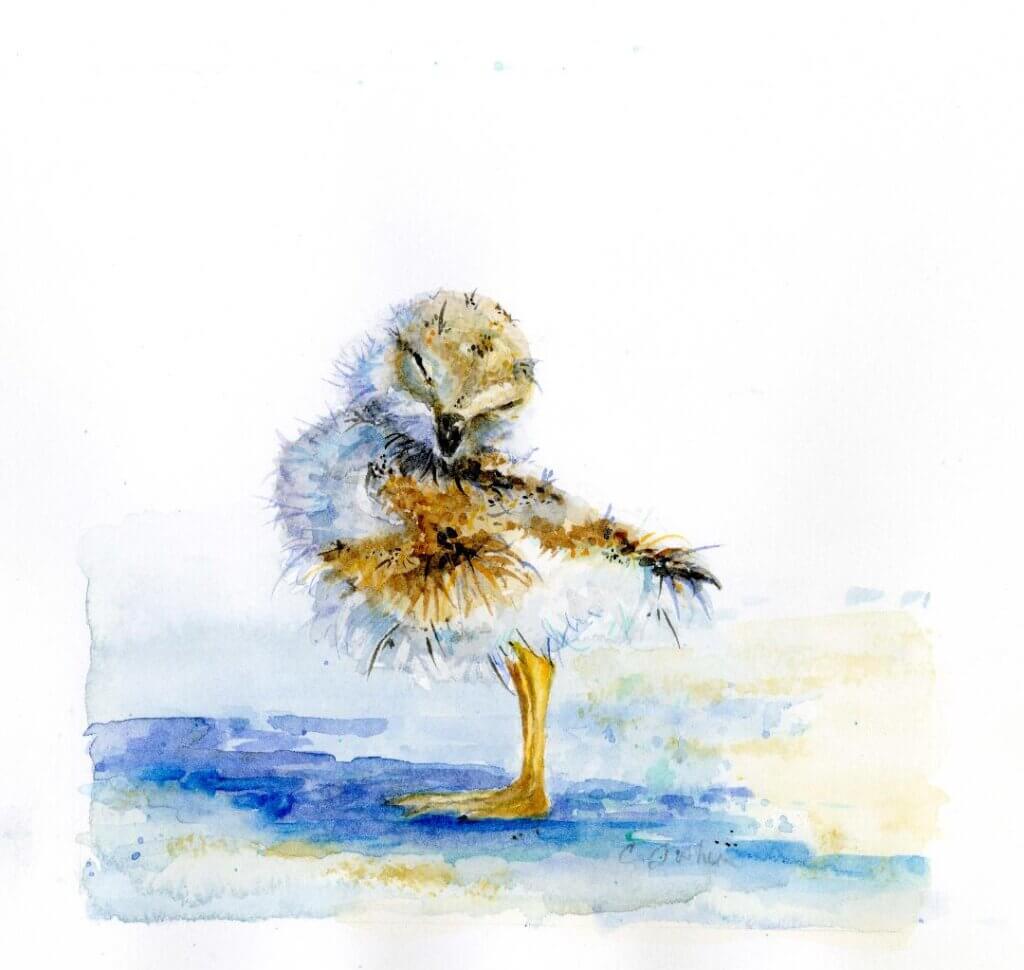 Rhea Kessler uses the Traditional Japanese method of painting fish called "Gyotaku", Rhea has painted over fifty of our area's local species.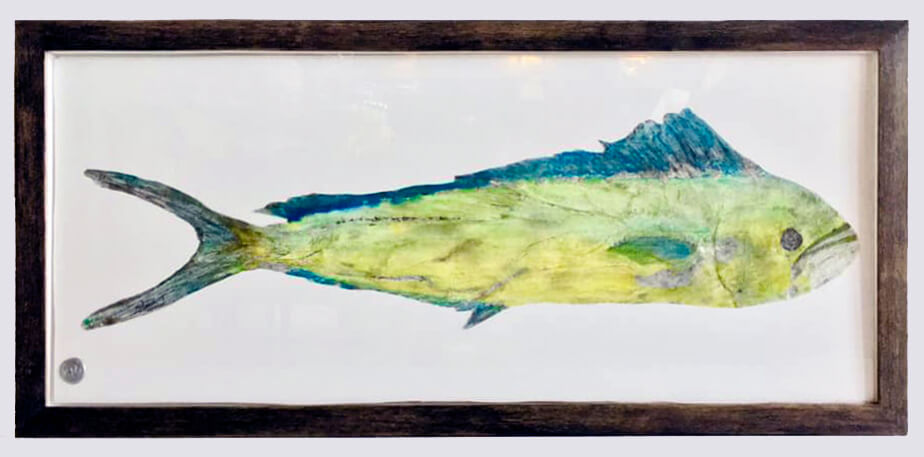 Linda Tynan captures sea life and the reflections of the gulf waters through light sparkling off her glass and resin canvases.