3 September – 7 October
Paul Crawford works predominantly in Copper Foil-Stained Glass, but also has done many pieces using the Lead Came and Brass Capped Lead Came process. Paul completed a course at Pensacola Junior College in Pensacola and fell in love with stained glass. For several years he did craft shows winning several awards and ribbons.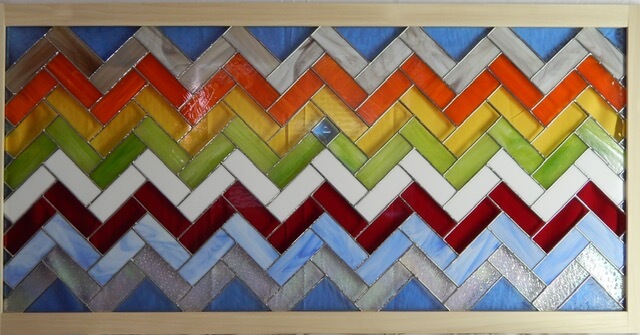 Jan Hoffmann is an abstract expression artist, working in acrylic and collage. She works in many layers, creating a history of exploration. Her work is inspired by her surroundings, whether it's Pensacola or her world travels. Her intent is to evoke an emotion or to tell a story. If her work captures a person's attention enough to want to look closer, then she feels it's a "successful" painting.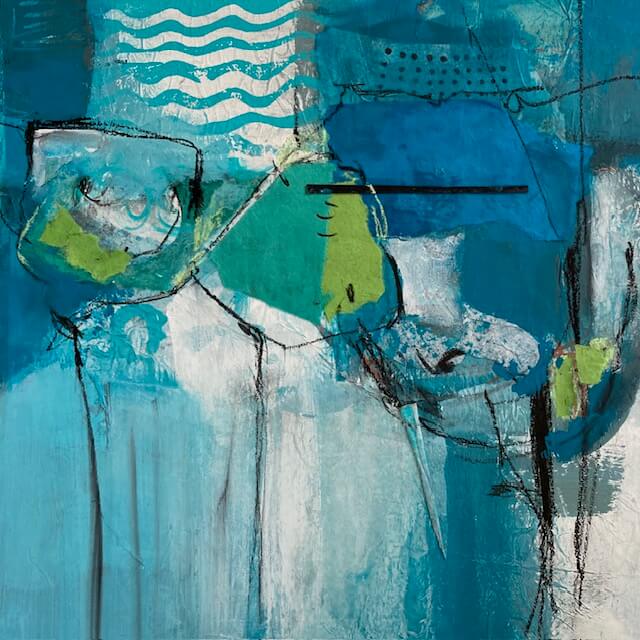 Mark Schmitt's unique art consisting of tile and wood has been developed over several years. One of only a handful of artist working in this medium, his art is recognizable by the precision cuts and spacing of tile in his wall hangings, mirrors, clocks, and tables. Each original piece takes between 10 and 15 hours to create over a period of 7 to 10 days due to various drying times of stain, adhesives, polyurethane, grout, and sealant.