New Featured Artist Show at Blue Morning Gallery, a Local Artist Cooperative Boasting Sixty Plus Local Artists in Downtown Pensacola, Florida.
This April 23, 2023 the gallery will open a new featured artist show at Blue Morning Gallery. The show is entitled "From Natural to Abstraction" and will highlight the work of the following artists:
Beverly Elliott – Collage/Acrylic
Bev's art consists mainly of collage and acrylic. Bev finds that these mediums offer her a wide variety of textures and techniques to express her creativity.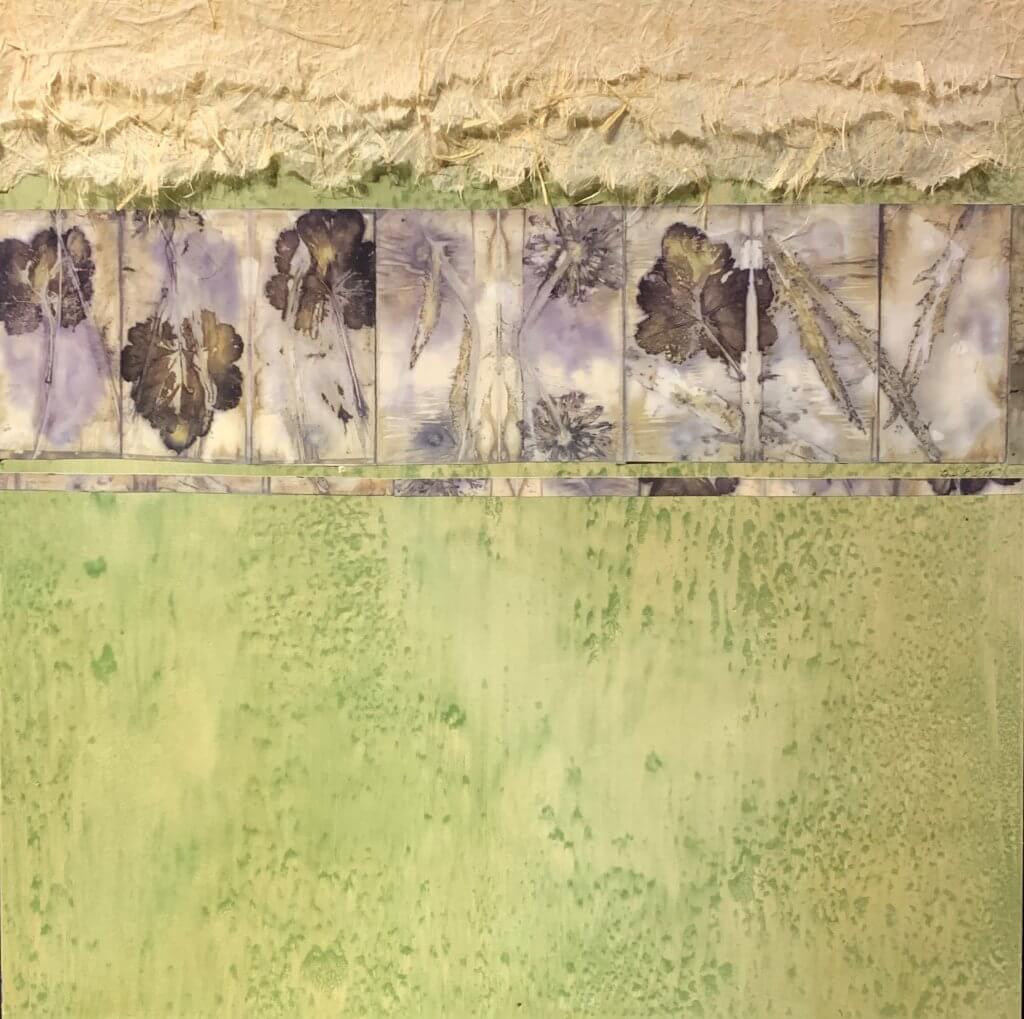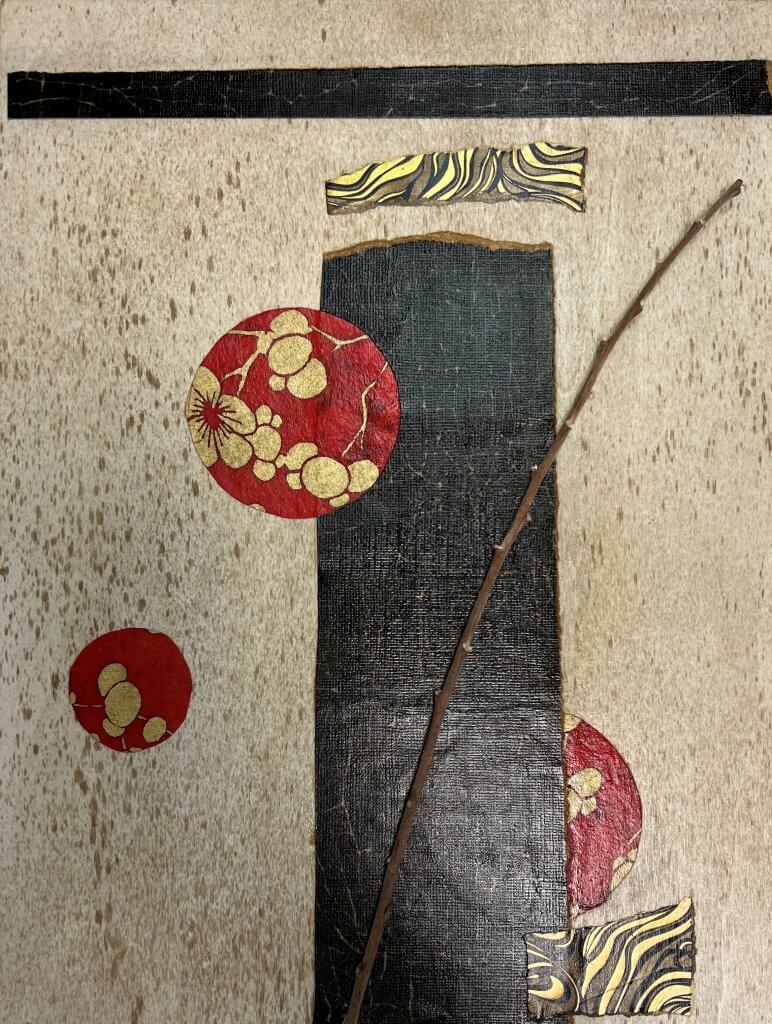 Tamara Fischbeck – Acrylics
Tam enjoys painting abstract landscapes. Using acrylic paint and a variety of textures, Tam's goal is to lead the viewer in a direction where they finish the painting using their imagination and past memories.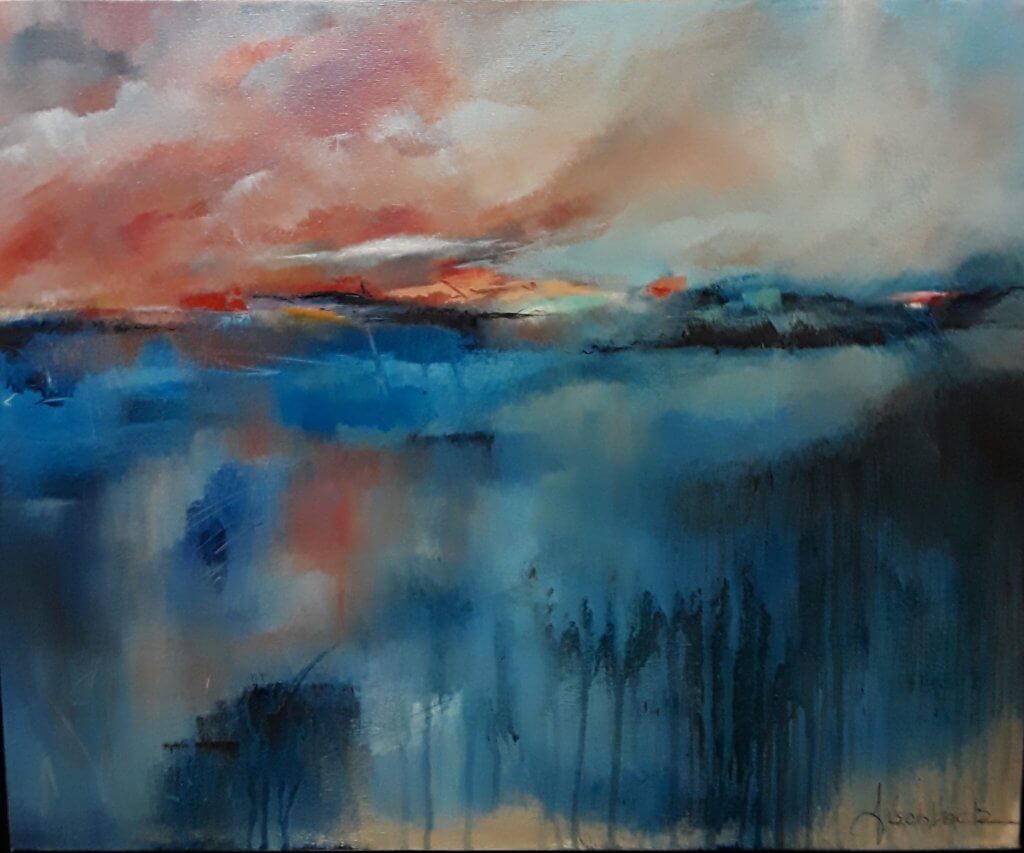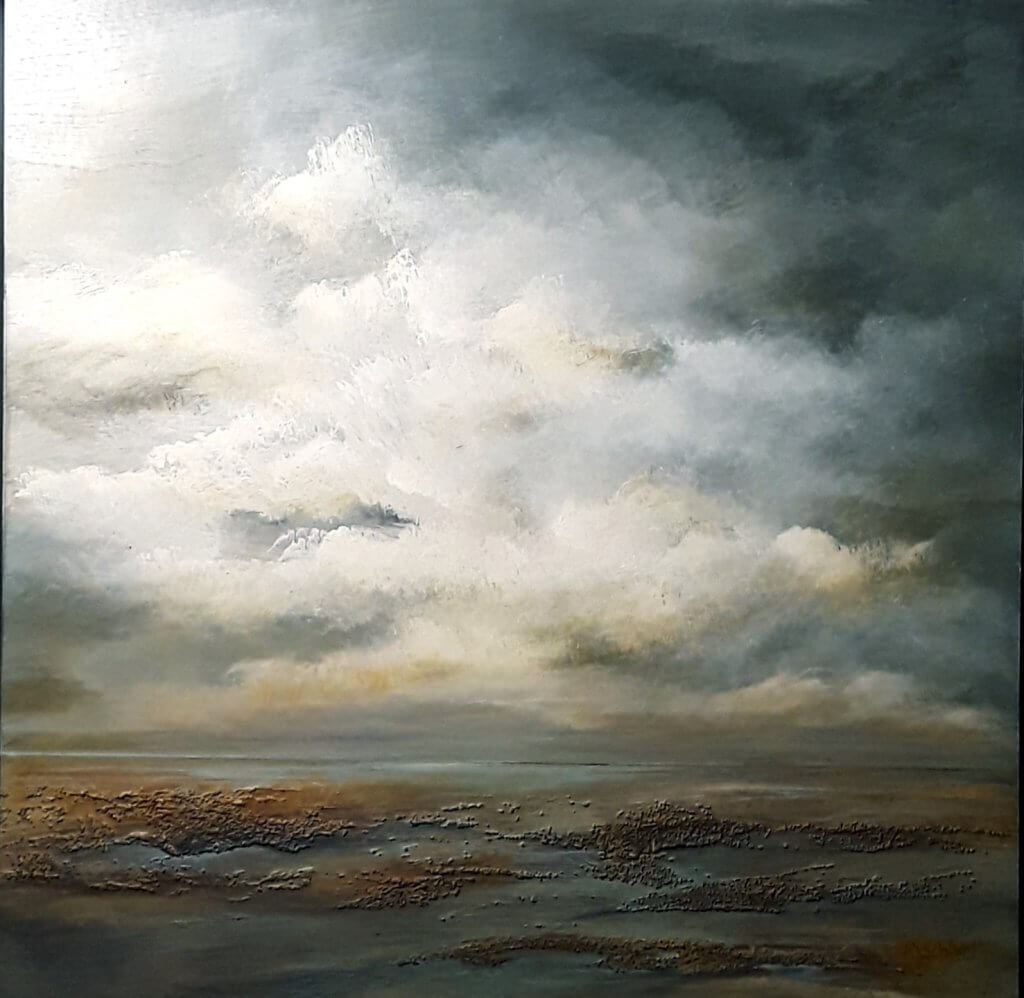 Joan Overton – Collage/Acrylic, Watercolor
Joan likes to paint what inspires her and enjoys the challenge of creating something that didn't exist before.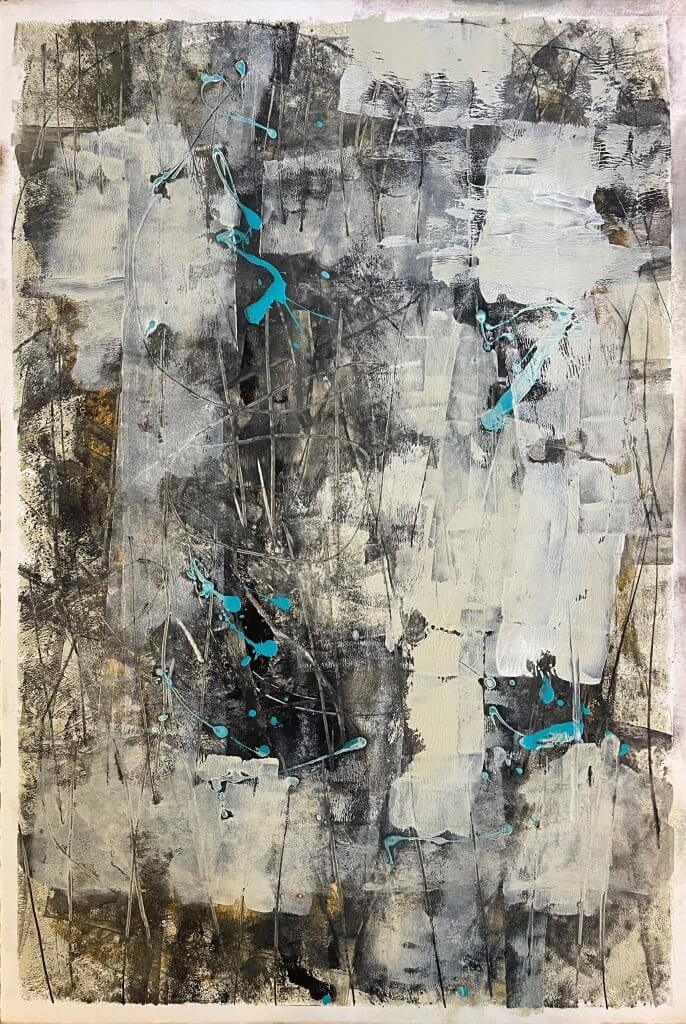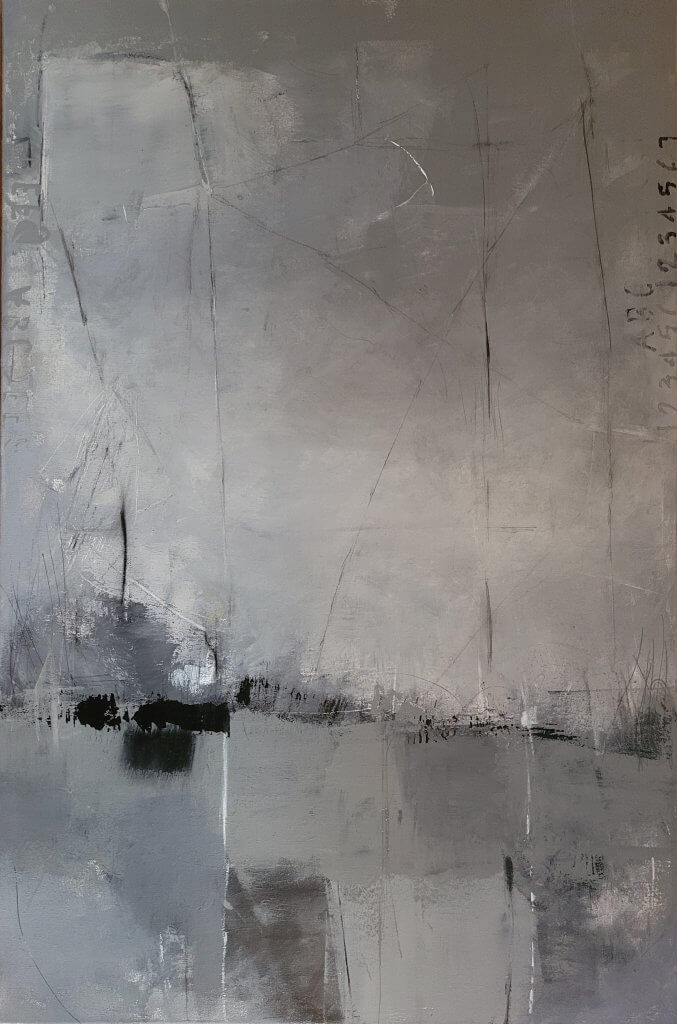 Visit Blue Morning Gallery at 21 South Palafox in Downtown Pensacola, Florida to view the show and see the exciting talent on display.
Blue Morning Gallery is known for its wide selection of quality and affordable art. The show runs from April 23 to May 27, 2023 during normal business hours.