Priscilla Clark
With a studio overlooking Santa Rosa Sound, Priscilla's pottery reflects life and movement in, on, over and under the sea.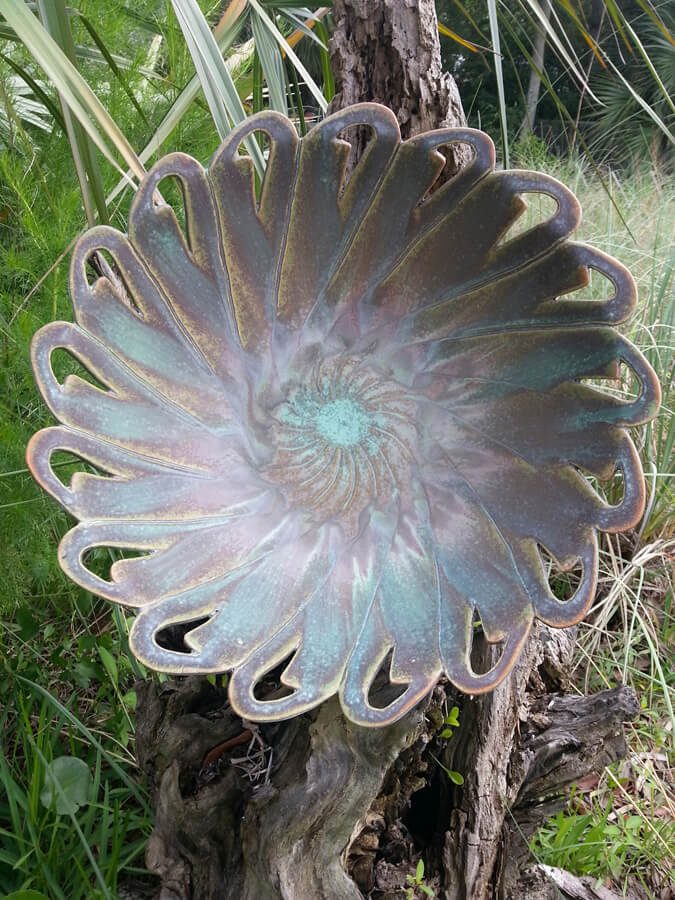 Rhea Kessler
Using the Traditional Japanese method of painting fish called "Gyotaku", Rhea has painted over fifty of our area's local species.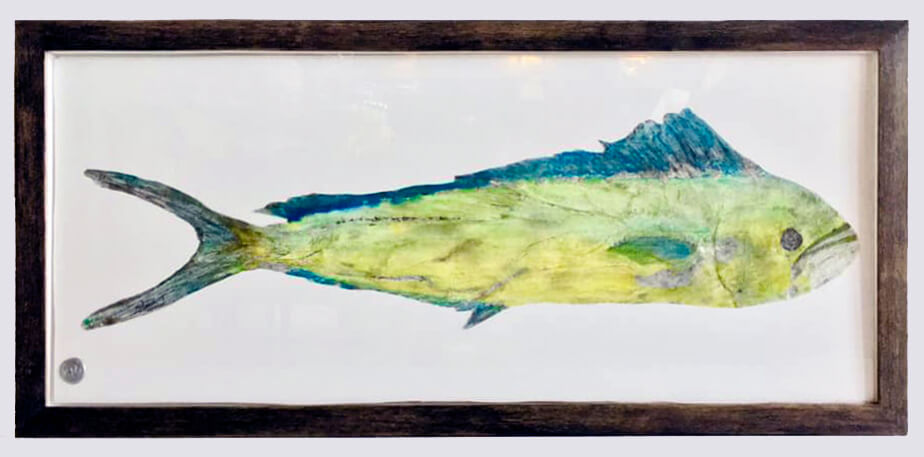 Linda Tynan
Linda captures sea life and the reflections of the gulf waters through light sparkling off her glass and resin canvases.