Two artists, working in very different styles, representing their view.
Marianne Arroyo is an artist living in northwest Florida. She gets her inspiration from the beautiful area in which she lives, and also by simple observation. "People watching is a favorite pastime of mine, as no two people are alike."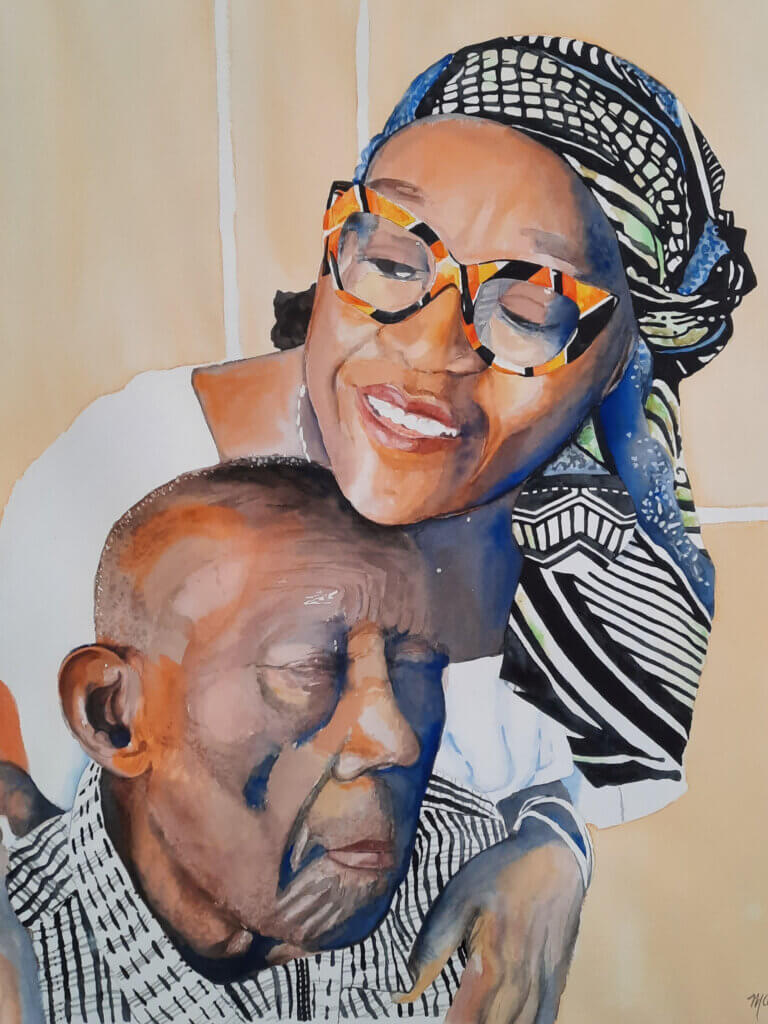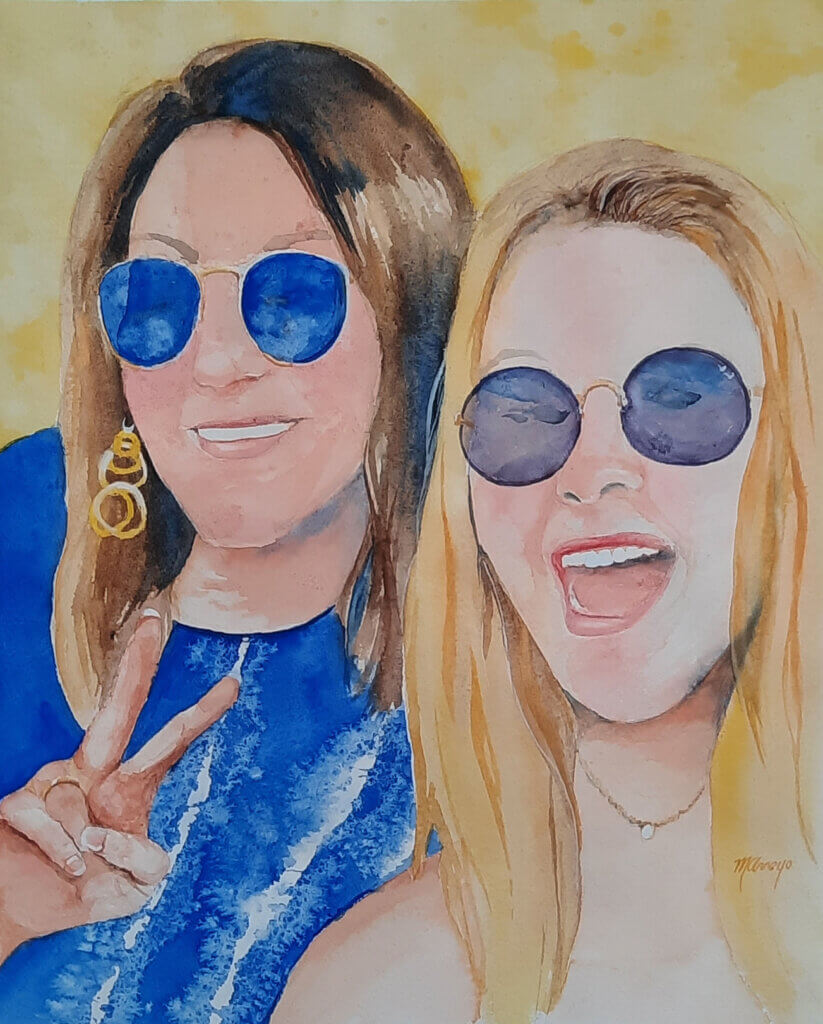 Susie Shaw is a local native who enjoys a playful approach to expressing her subjects in various mediums.