Each year, the first Featured Artist show at Blue Morning Gallery is dedicated to those artists who have joined the Gallery during the previous year. 'The show is aptly called "The New Blues".
For 2023 the following artists will be showing their work.
Sebnem Eryigit – Sculpture
My sculptures range between abstract and figurative representations focusing on themes of knowing oneself, self-reflection, unearthing the inner world and influential emotions that drive us from the areas of unconsciousness, expressing these in a clear way without needing words.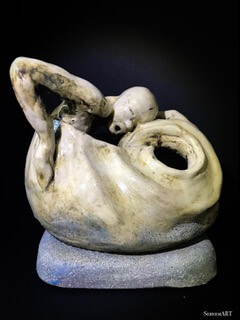 Joan Overton – Acrylic/Collage, Watercolor
I paint what inspires me now. I enjoy the challenge of creating something that didn't exist before.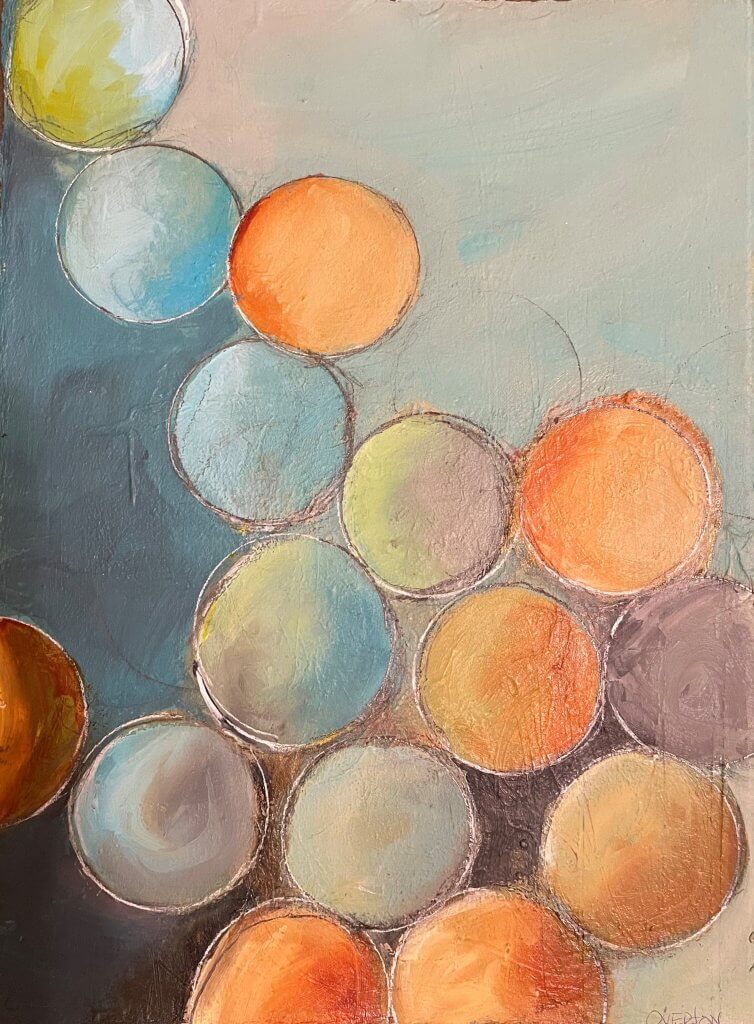 Christine Rojas – Acrylics
Color, motion, and a controlled random quality are the hallmarks of my interpretive fluid art.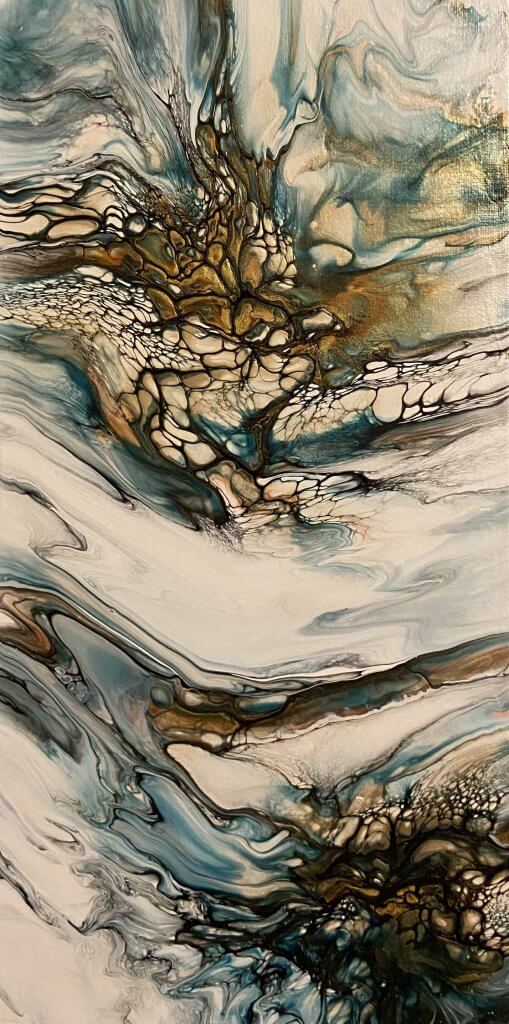 George Wilson – Acrylics, Oil
I am an experienced and versatile painter creating portraits, landscapes, aviation and marine art.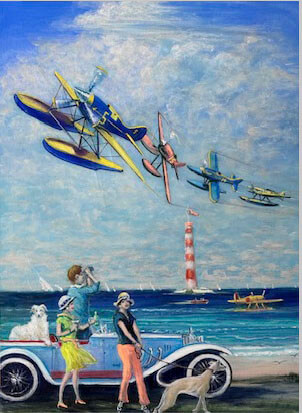 Visit Blue Morning Gallery at 21 South Palafox in Downtown Pensacola to view the show and see the exciting new talent on display. The show runs from January 8th to the 28th during normal business hours.